Contemporary shapes, Mediterranean essence
We illuminate the spaces of everyday life with Italian brass lamps that combine sophisticated design with craftsmanship.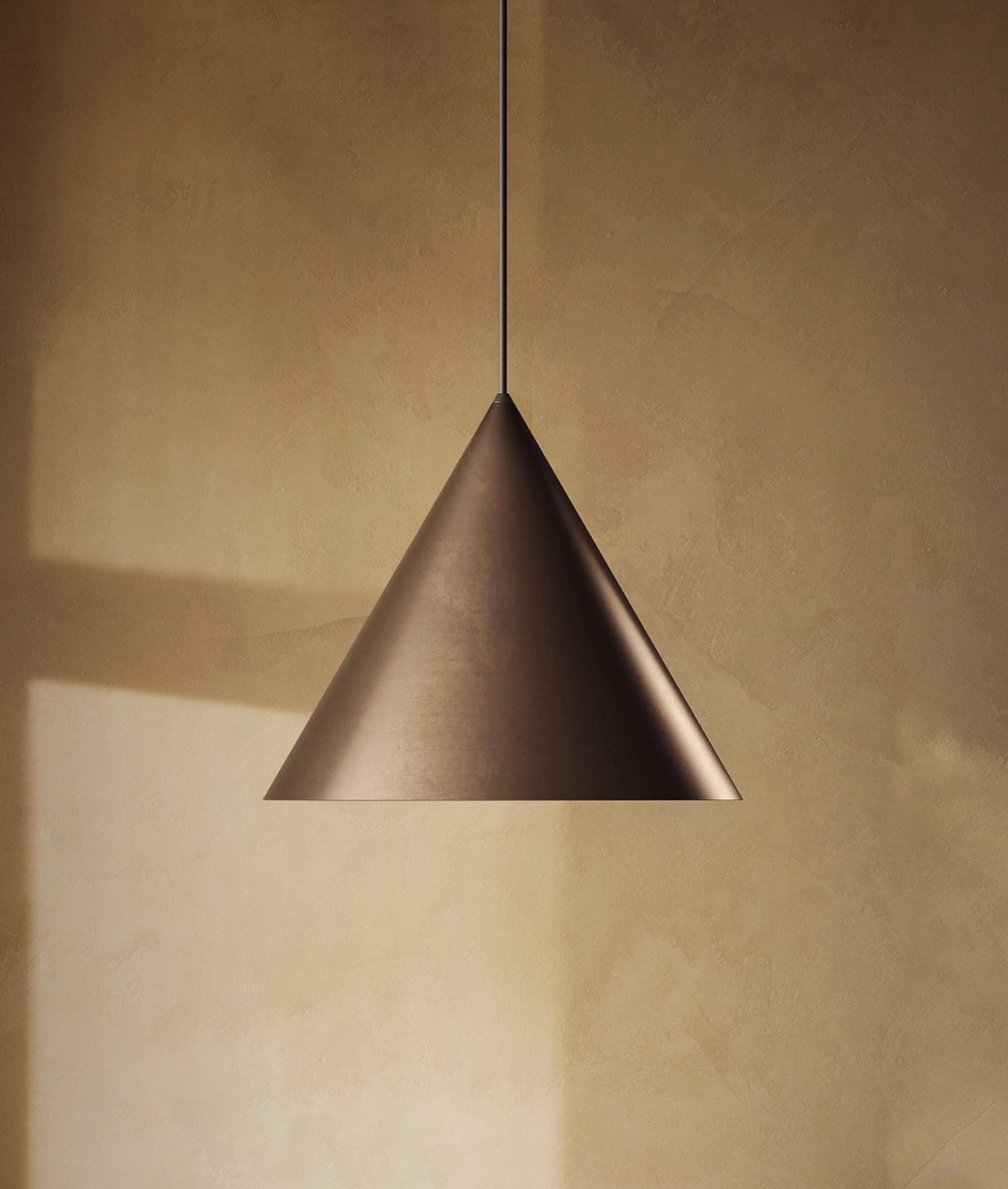 Indoors
Beautiful design for the home and community spaces.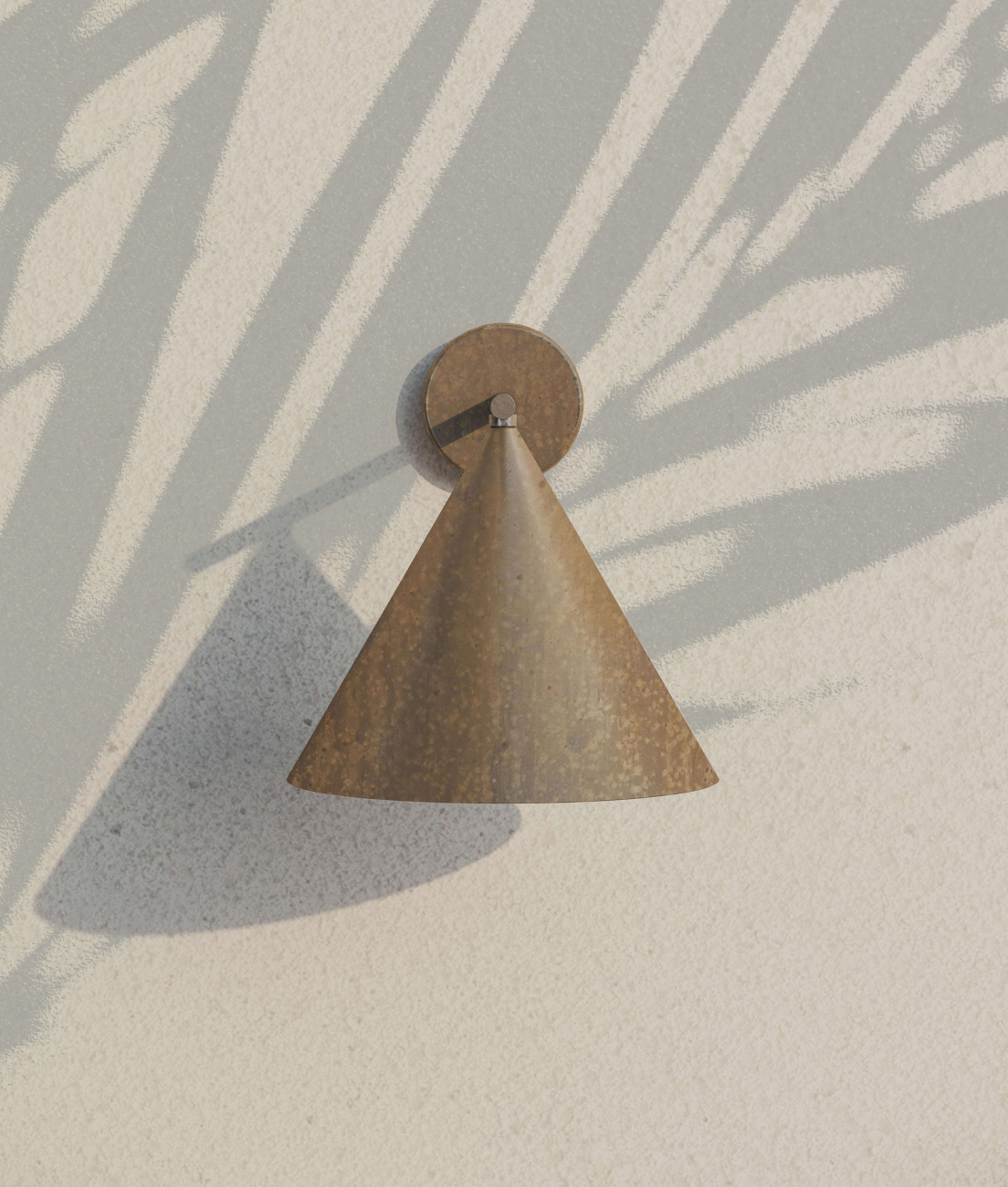 Outdoors
The right light to illuminate nights in the open air.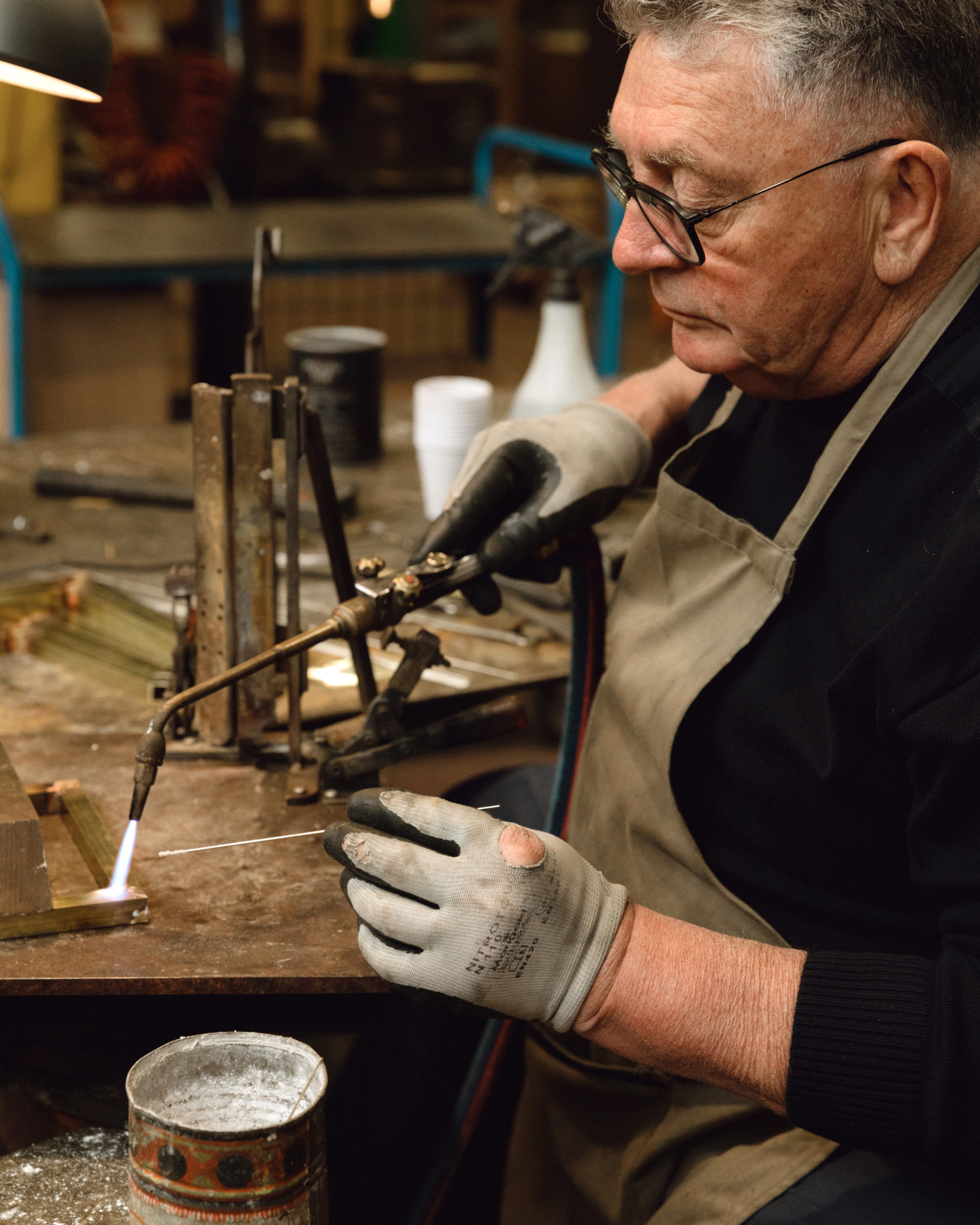 We believe in craftsmanship
We combine ancient knowledge with modern technology to create timeless products of outstanding design. What makes each Italian lamp unique and special is the human touch.
Each collection has an essence, a fusion of materials and emotions.
Design is a balancing act between shape, function and technology.
Our Italian brass lamps are inspired by our roots as much as distant eras and styles. We are also bound to tradition and open to experimentation.
Our lamps are works of art and light that illuminate your domestic, social and professional life. We use hands, head and heart more than machines.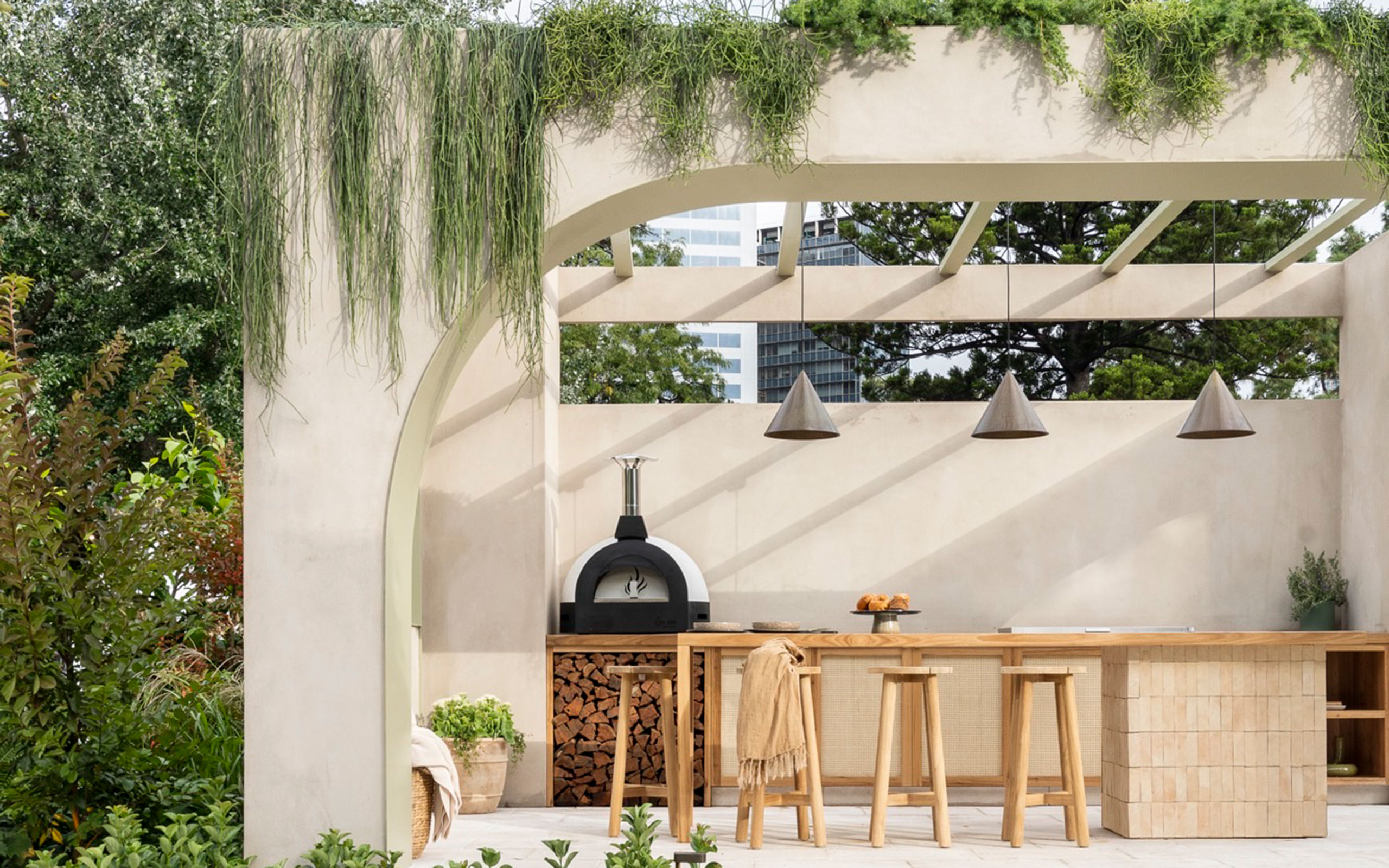 Homes, hospitality facilities and workspaces: our lamps are included in major residential and office lighting projects worldwide.