The materials of design
Brass, copper and iron. Bassano ceramic and Murano glass. Materials are not just raw materials, they are essential components of the aesthetic appeal of our lamps.
New Finishes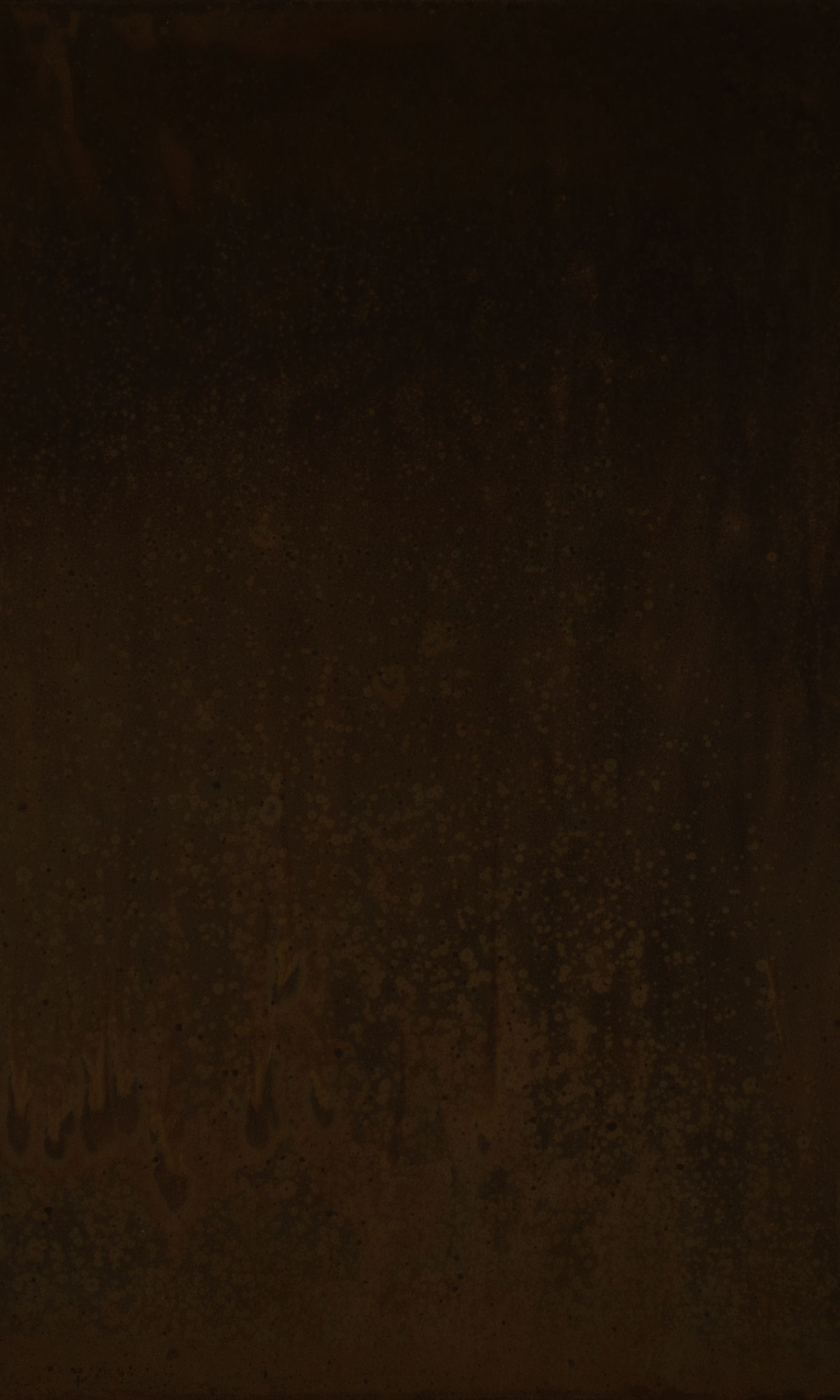 Brass
Dark Brass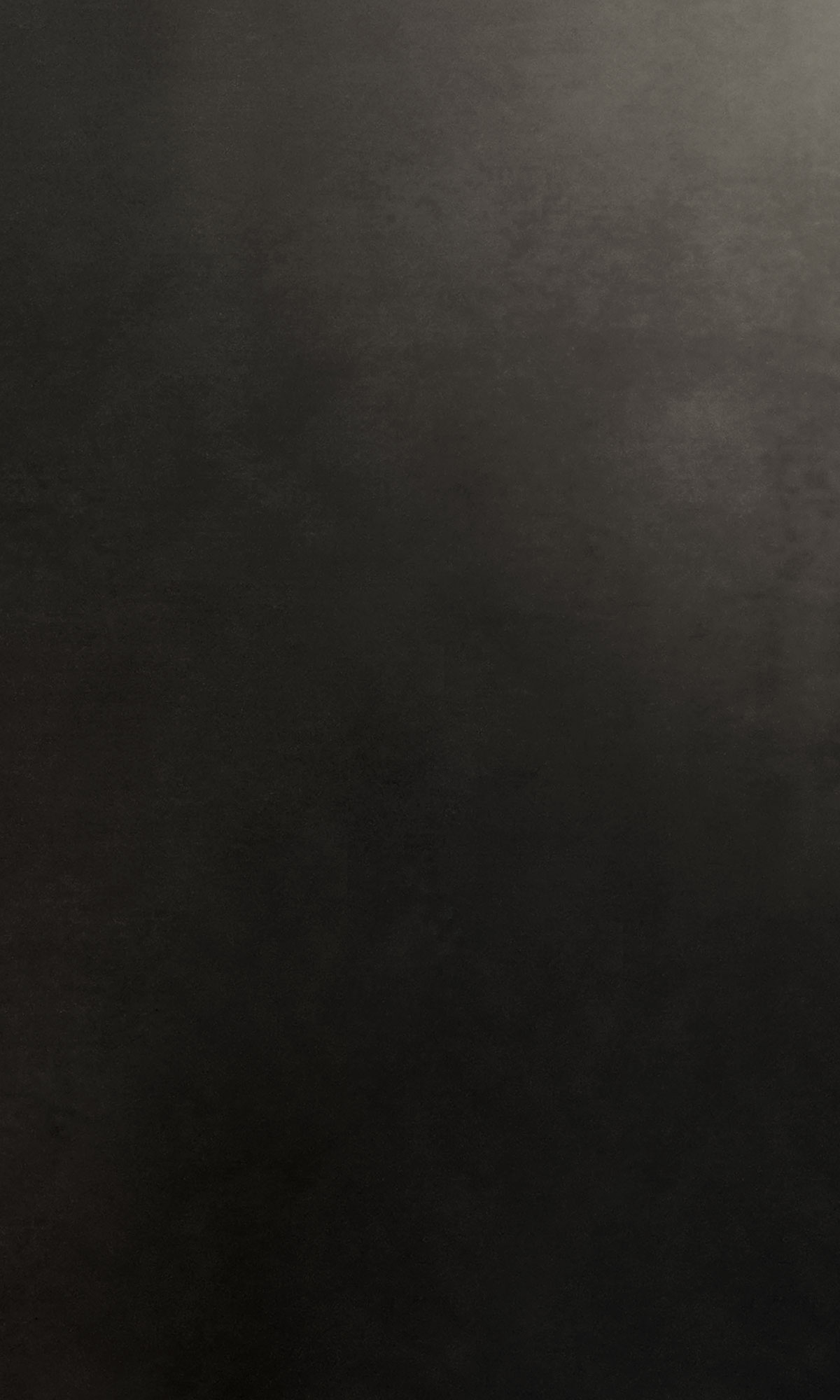 Brass or Iron
Grafene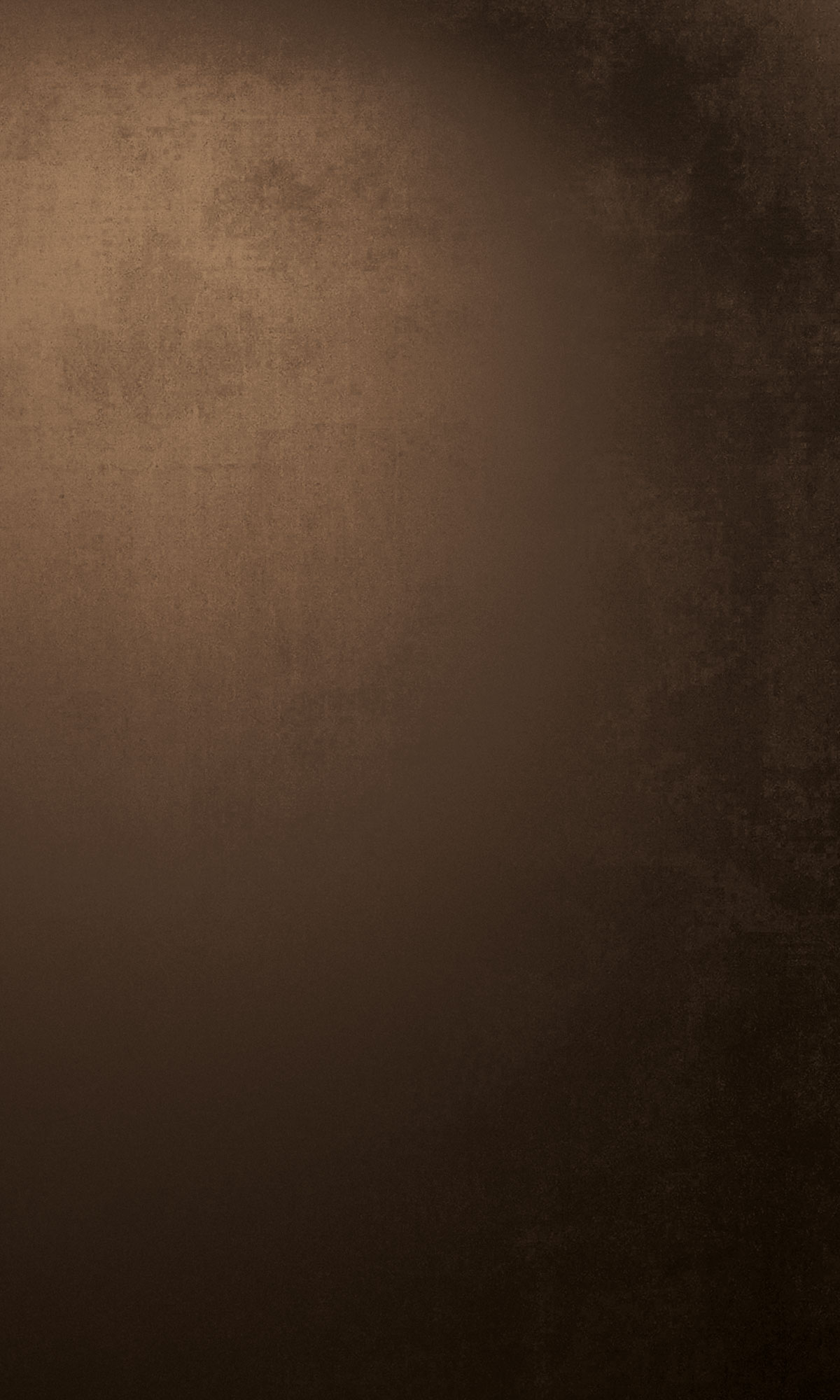 Brass or Iron
Morocco
Brass
Brass is an alloy of copper and zinc with a distinctive golden colour. It undergoes an accelerated oxidation process, a totally artisan process handed down within the family, and acquires a special burnish that we call antique. For our outdoor lamps, brass is left in its natural state: subjected to weather conditions and salinity, it is destined to acquire more or less enhanced shades over time that are always different.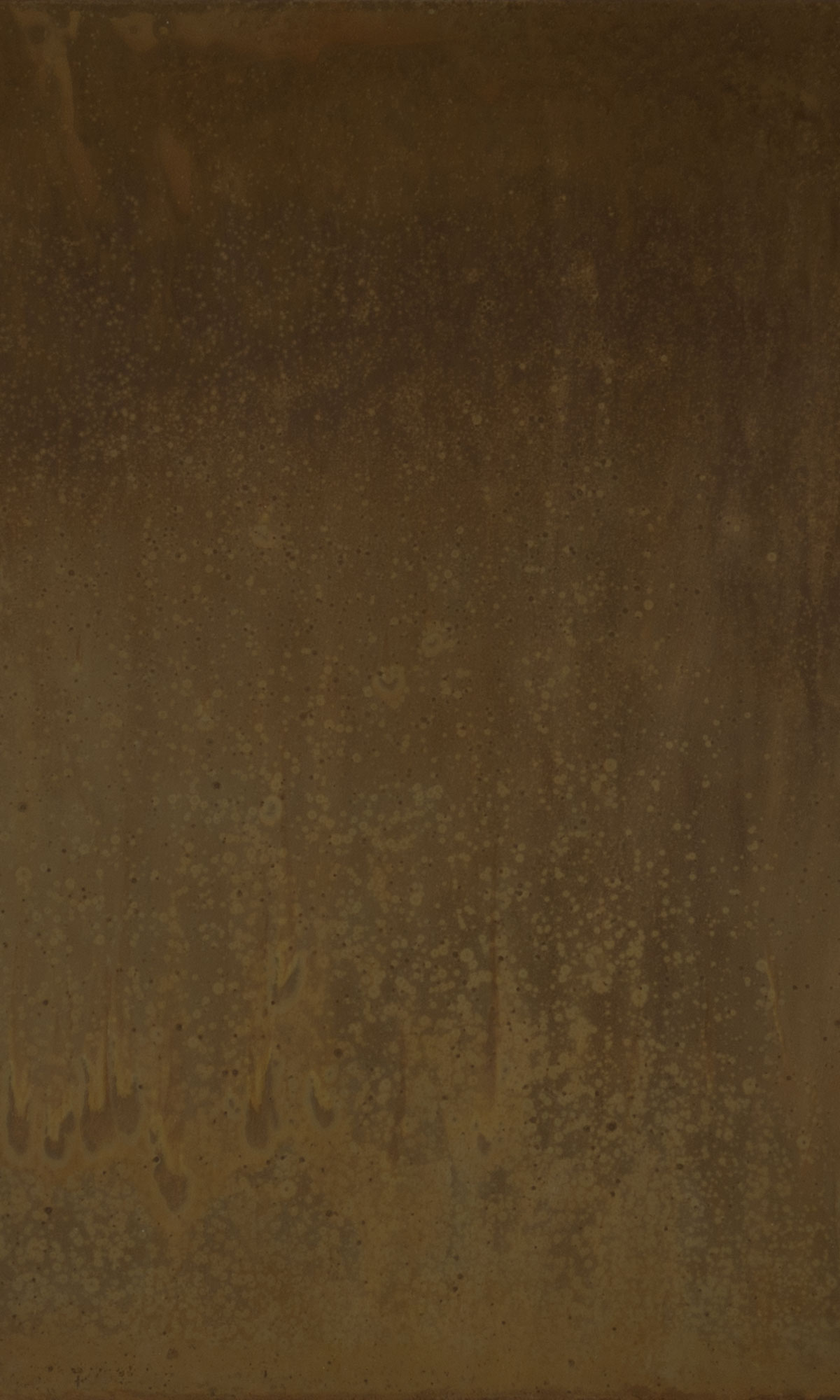 Brass
Antique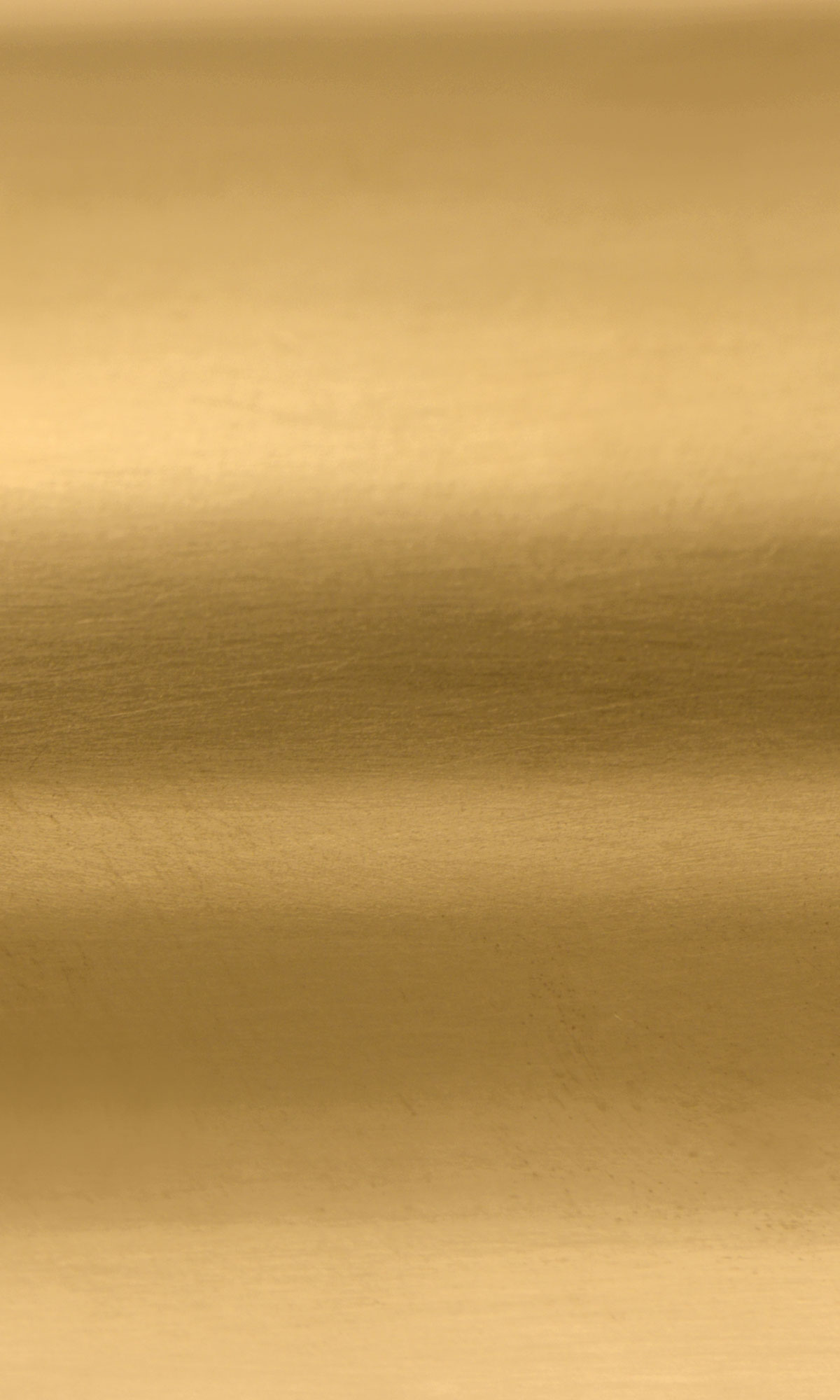 Brass
Natural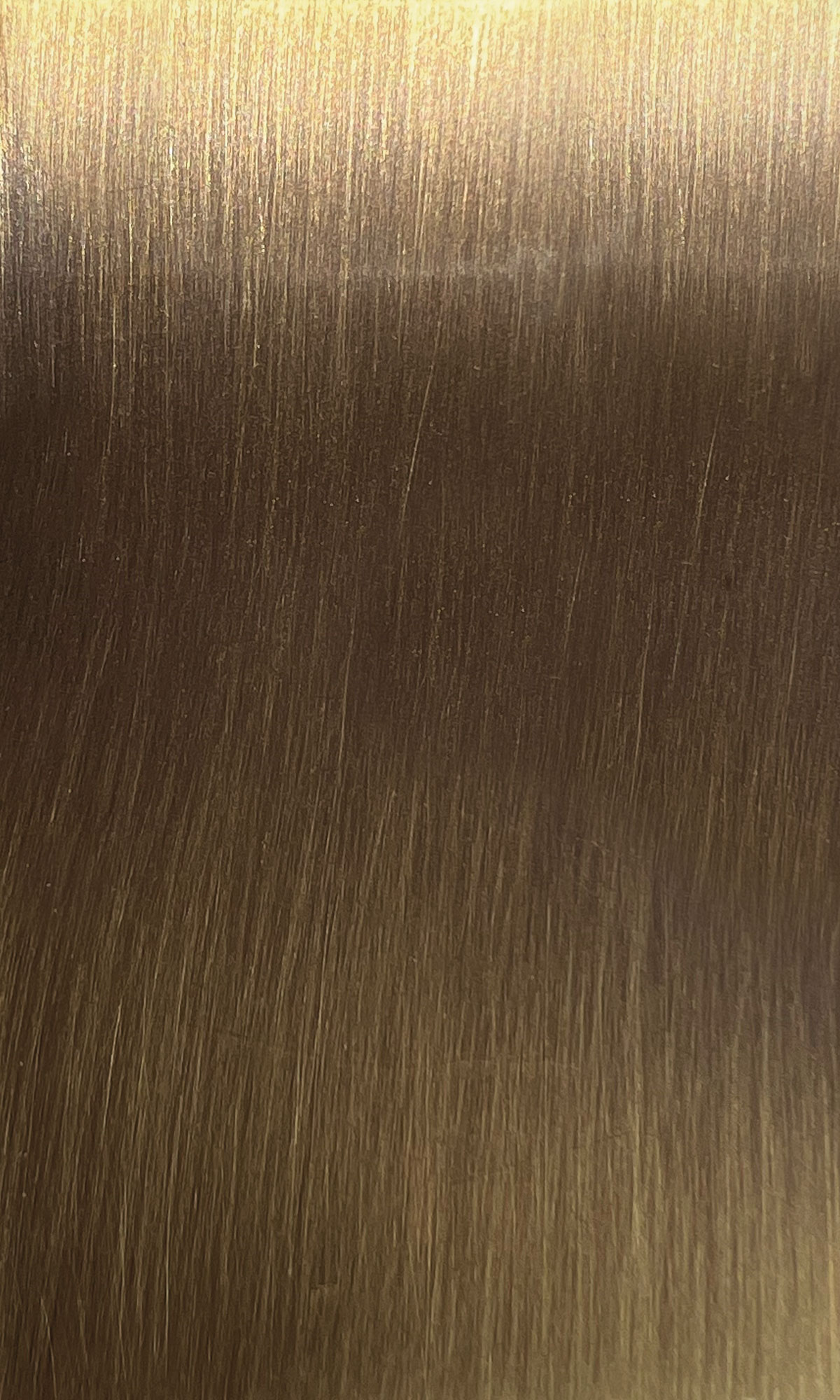 Brass
Burnished
Copper
Copper is a very ductile metal featuring a reddish hue. Like the other metals, it undergoes an accelerated oxidation treatment that gives it an antique finish. With outdoor lighting products, oxidation continues over time in a natural way: copper acquires dark brown nuances from the effect of the sun and rain, and green overtones when exposed to the salty air of seaside locations.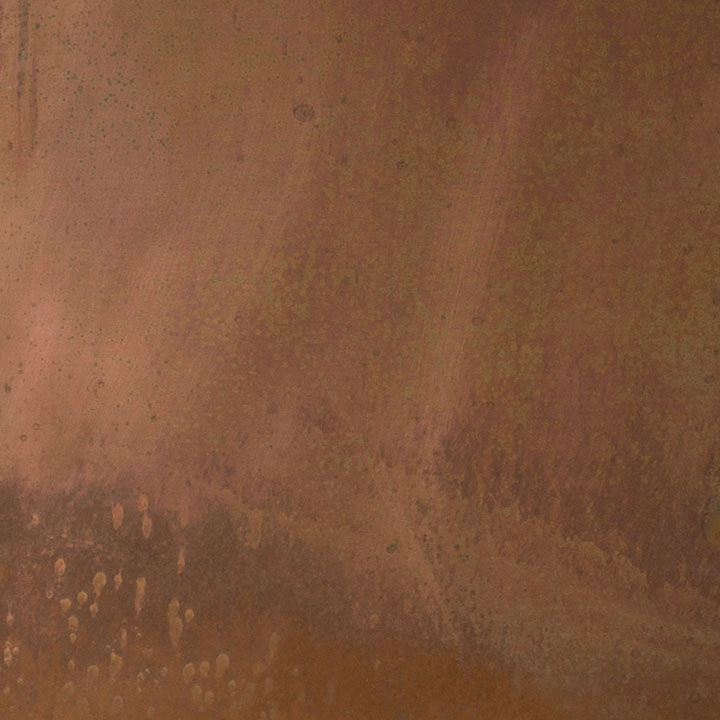 Copper
Antique
Iron
A precious material, iron is a shiny, tough and malleable metal. Like other metals, iron undergoes an antiquing process that creates characteristic marks on each piece that are always different, enhancing its identity. With lamps intended for outdoor use, the natural oxidation process continues over time, giving the material reddish hues.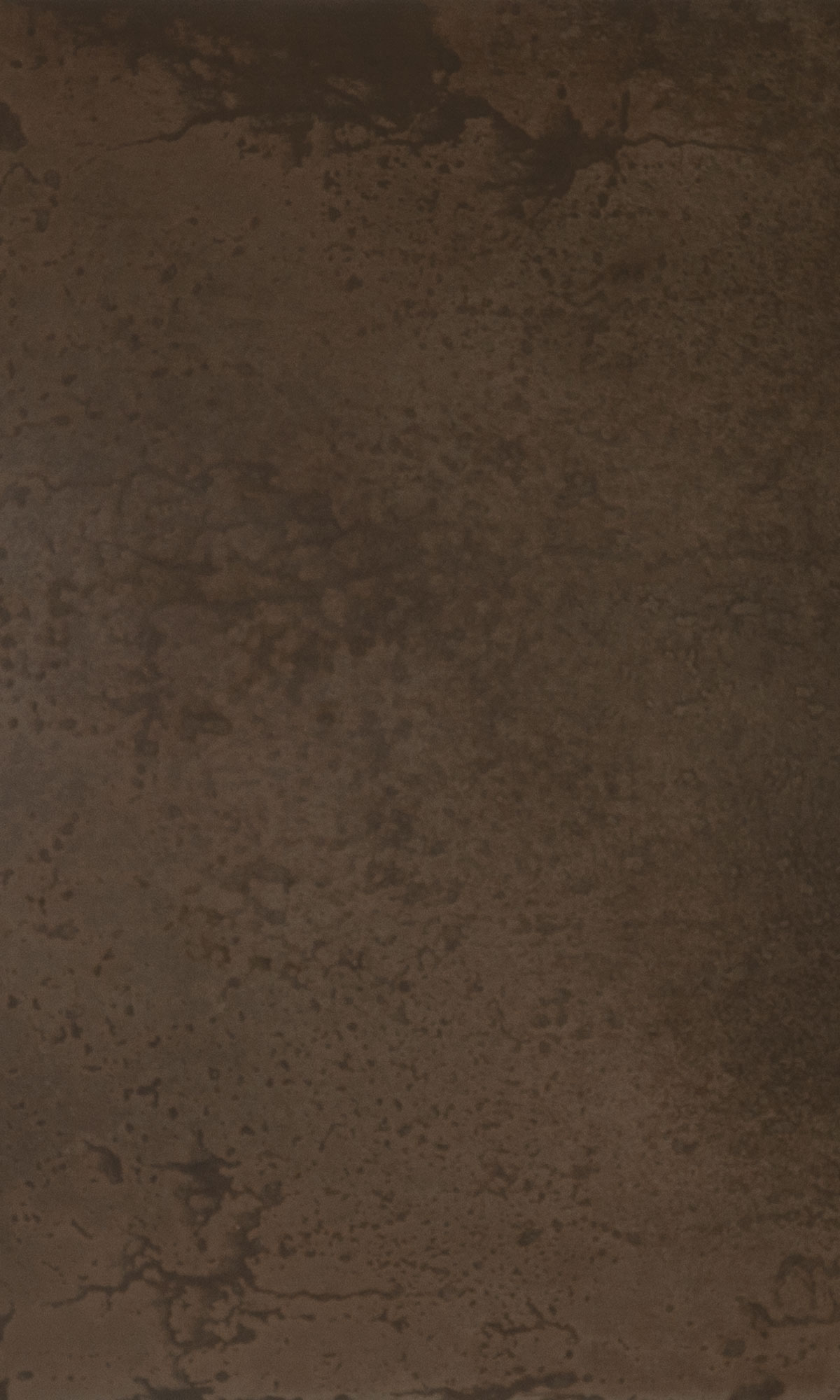 Iron
Antique
Leaf finishes
Gold leaf, like silver and copper leaf, is a thin sheet used to decorate a surface in a different material. It is produced by hot stamping and subsequent beating, an artisan process that requires great skill and experience.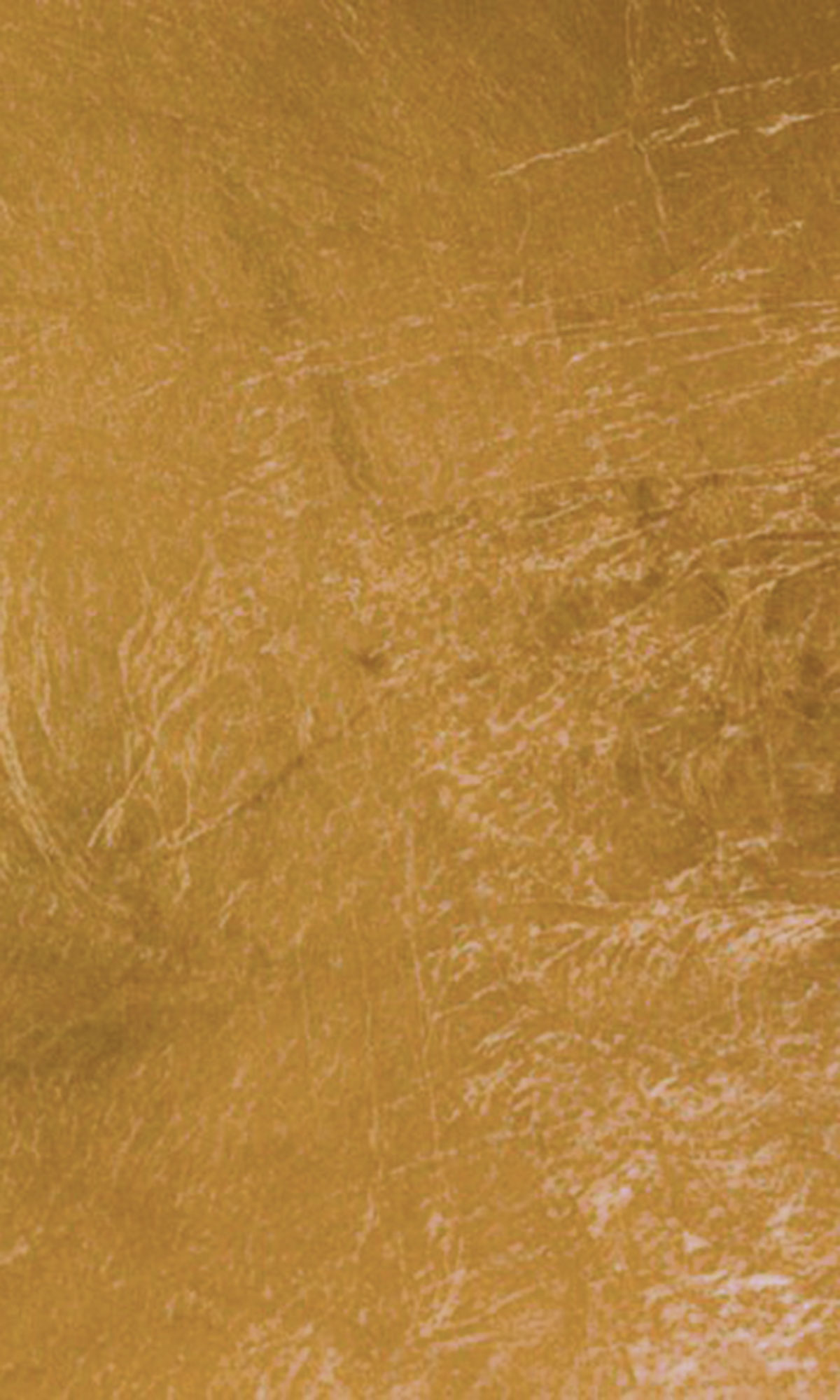 Leaf finishes
Gold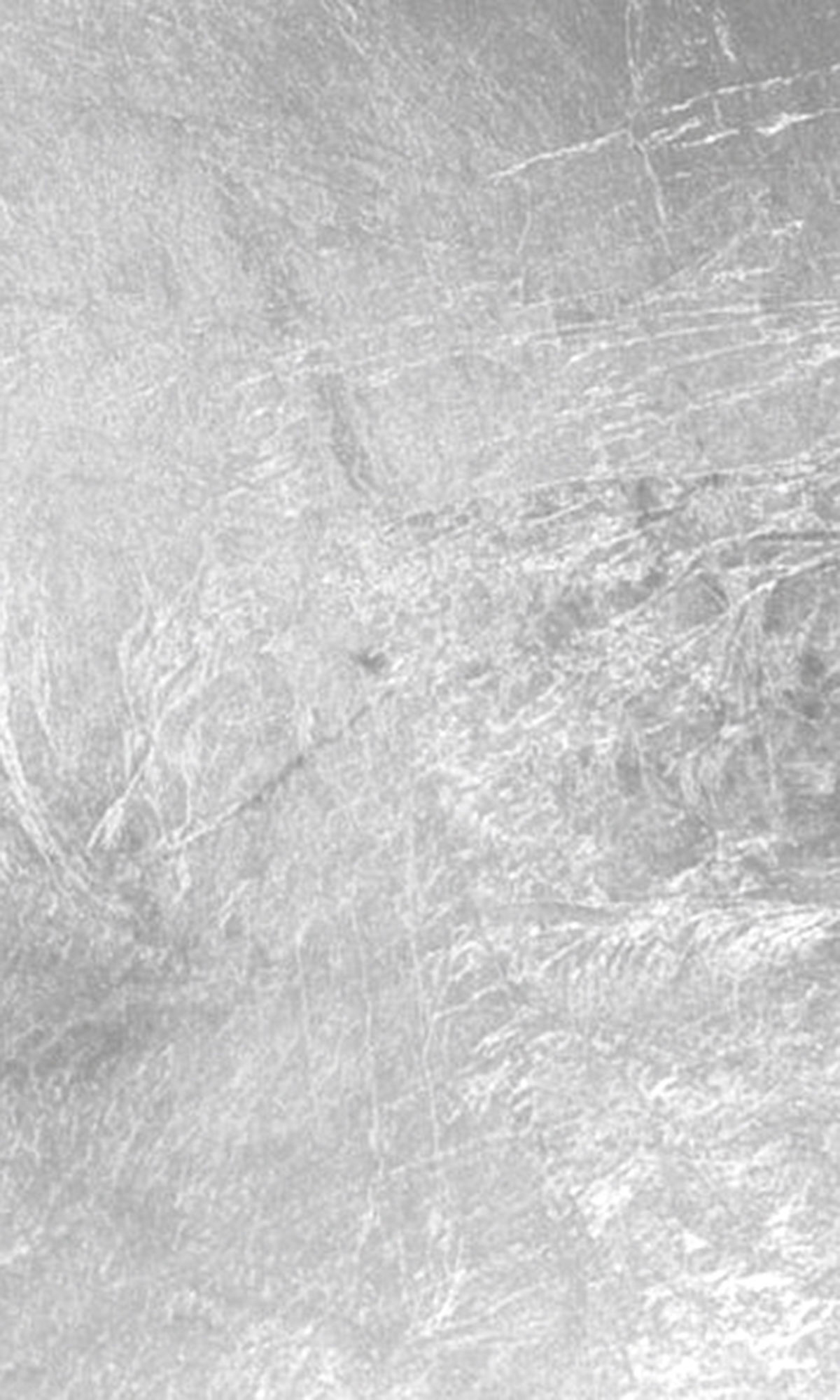 Leaf finishes
Silver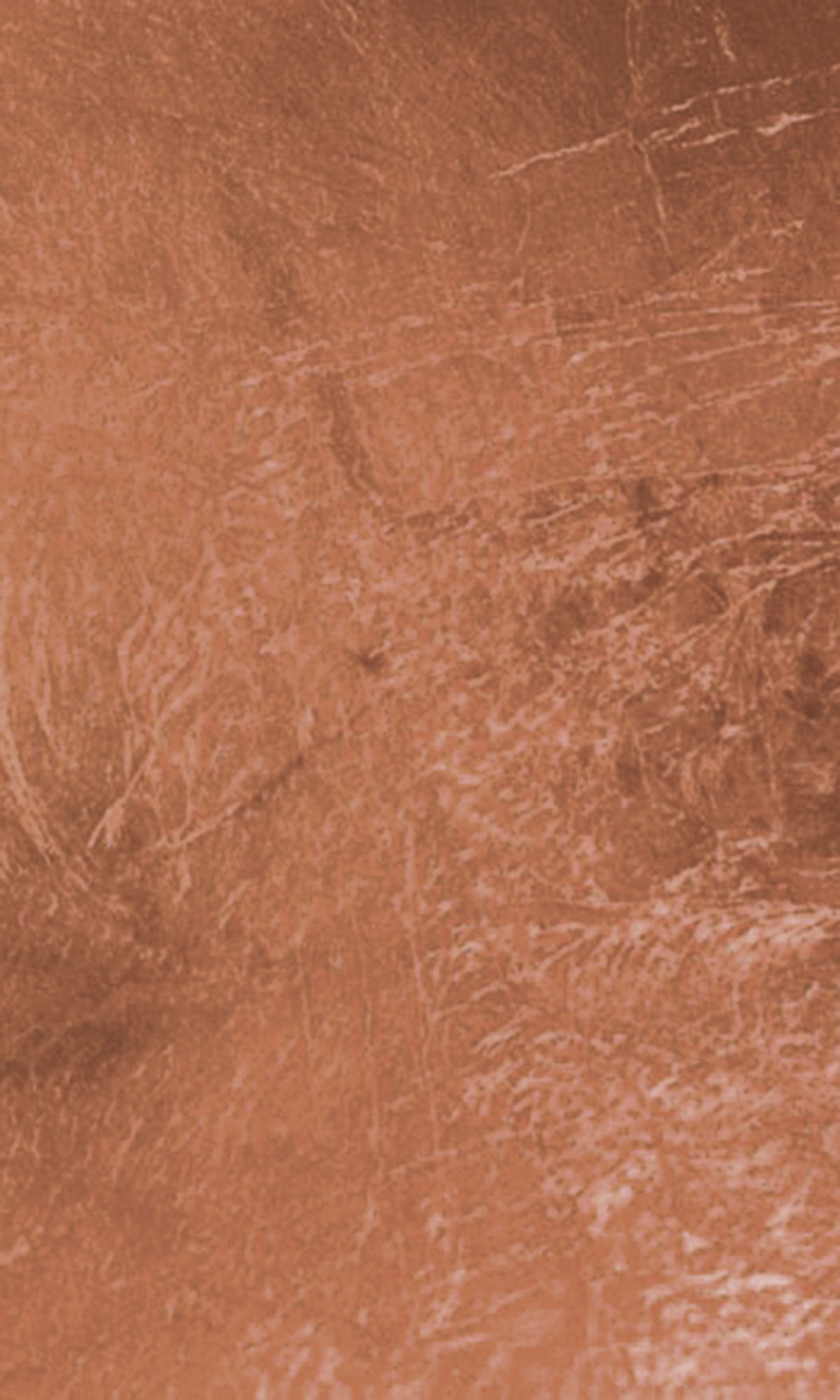 Leaf finishes
Copper