Custom-made lamps
We believe that every place conveys uniqueness. We therefore offer customised solutions for any setting, from homes to the contract sector, from one-offs to major projects.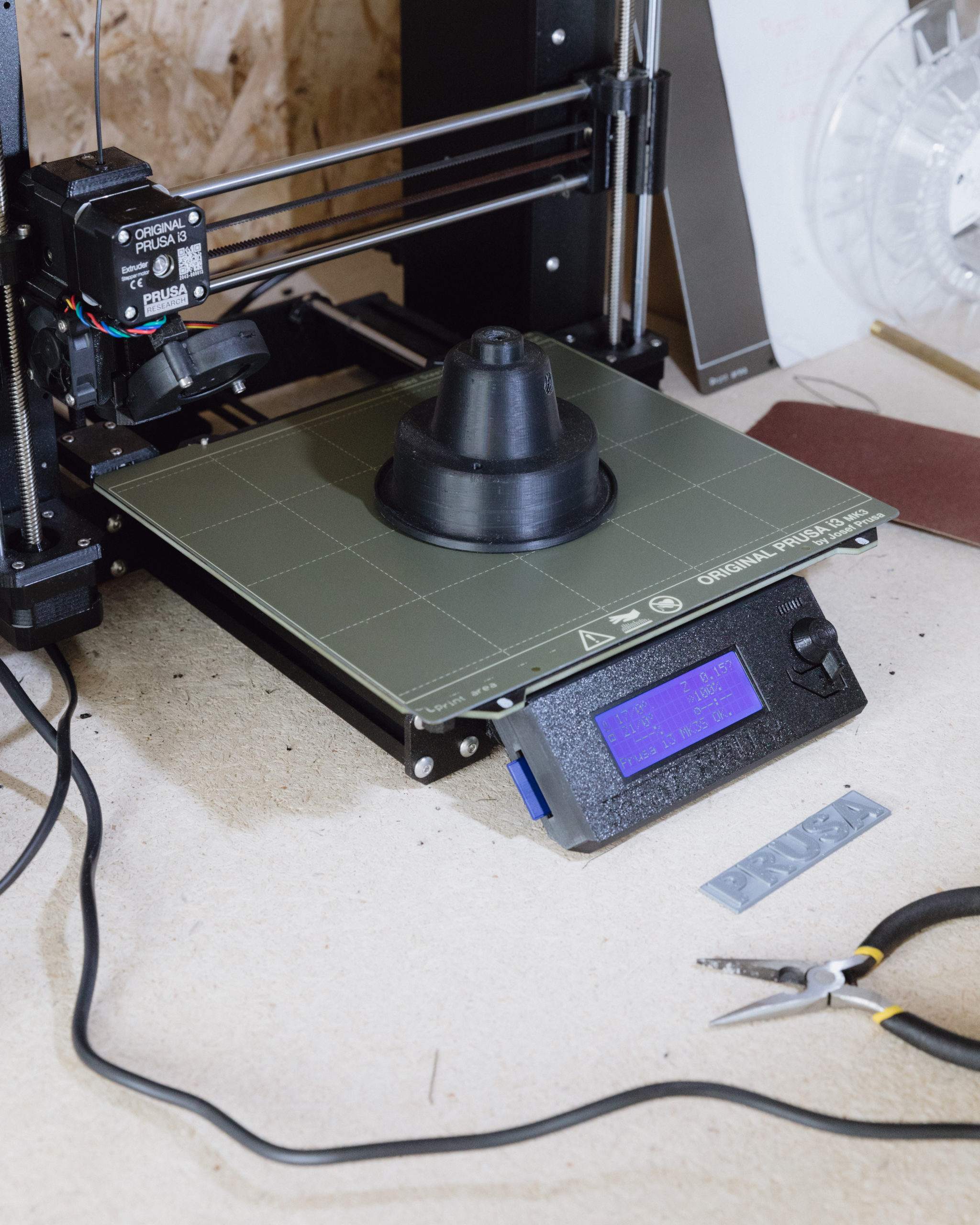 Custom-made
The concept of 'custom-made' comes from the world of fashion: it means designing and then creating something bespoke. We have also introduced it into our work, making it tailored: local production and awareness of the theme of design allow us to develop any idea, without any limits in terms of shape, scale or combination of materials.
Dialogue
The starting point for a custom-made project is always dialogue with the customer, architect or interior designer. The customer provides us with an idea of the practical requirements, the style, the characteristics of the space and the expectations regarding the quality of lighting.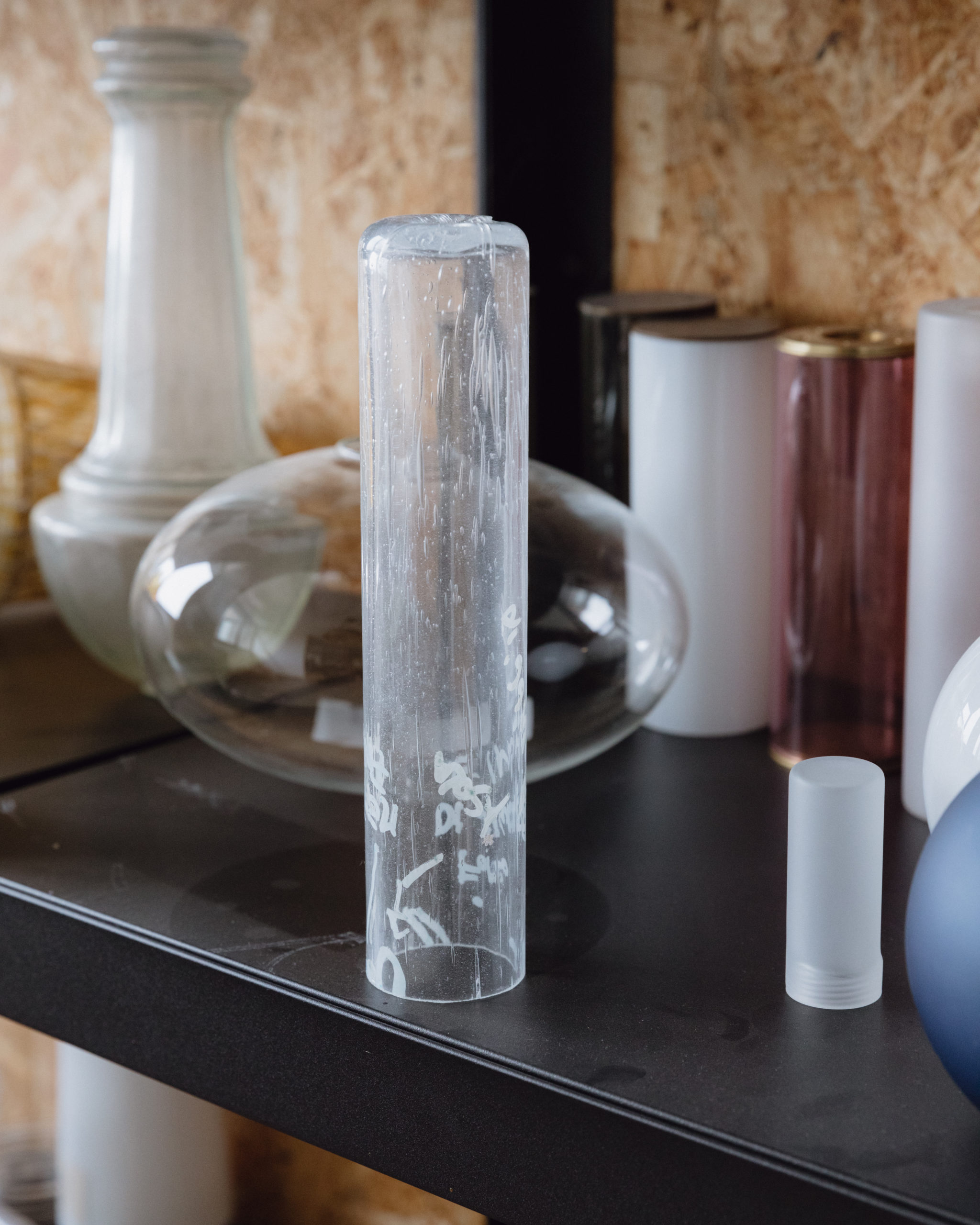 Design
At the Il Fanale in-house studio, our technicians turn ideas into projects. The design process of lamps includes various phases during which renderings, mock-ups, technical drawings and prototypes are produced. We quickly and efficiently achieve the end product, a perfect fusion of lighting design, craftsmanship and technology.
CONTACT US TO CREATE YOUR OWN CUSTOM LAMP
Click here to request information