The value of craftsmanship
We prefer to use our hands, head and heart rather than machines. In this way, each one of our products acquires a unique character.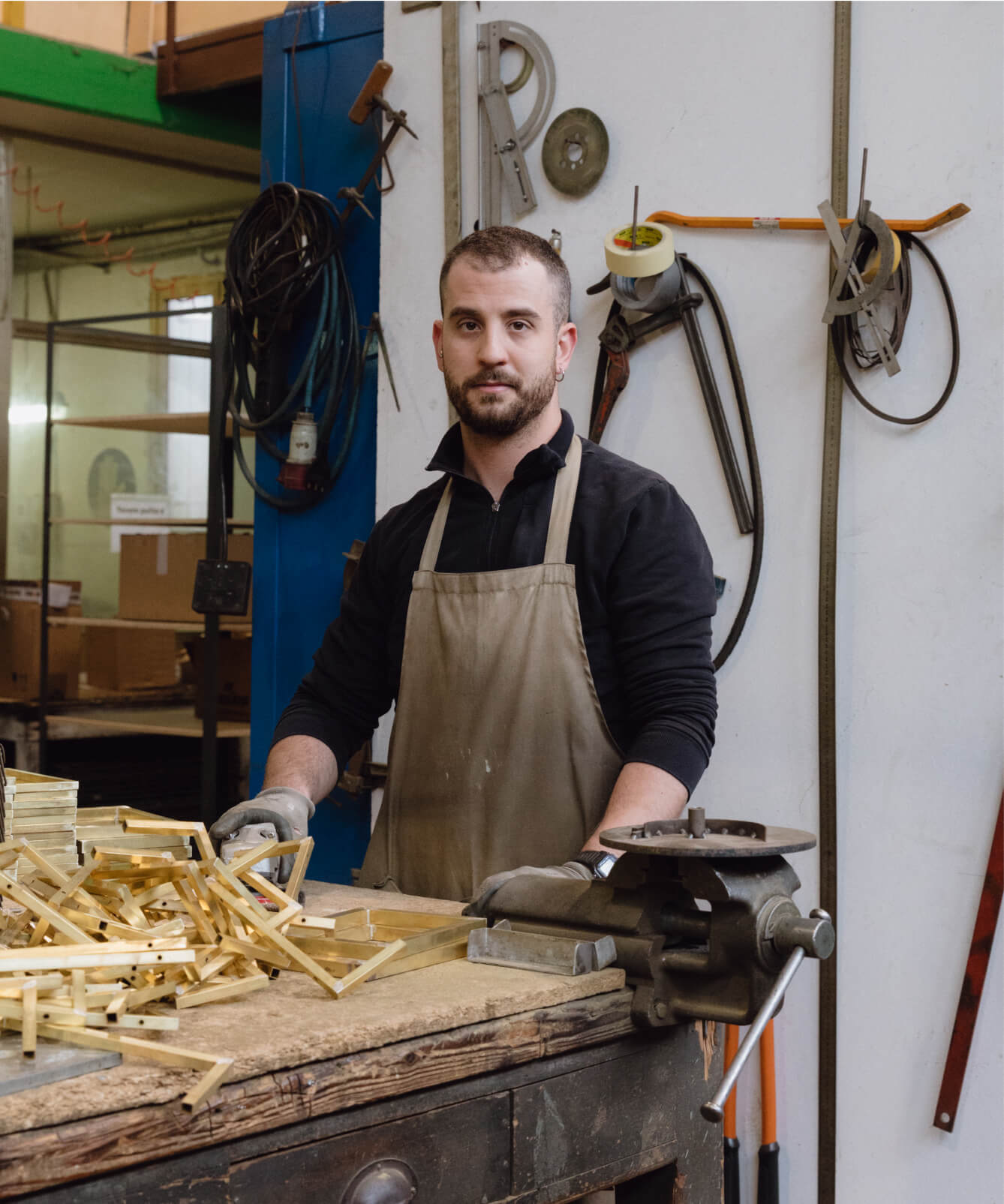 Made in Italy
Il Fanale lamps are entirely made in Italy. At our lab, in San Biagio di Callalta on the outskirts of Treviso, we combine ancient techniques with cutting-edge technology to create products with sophisticated design, in line with the principles of the best Made in Italy.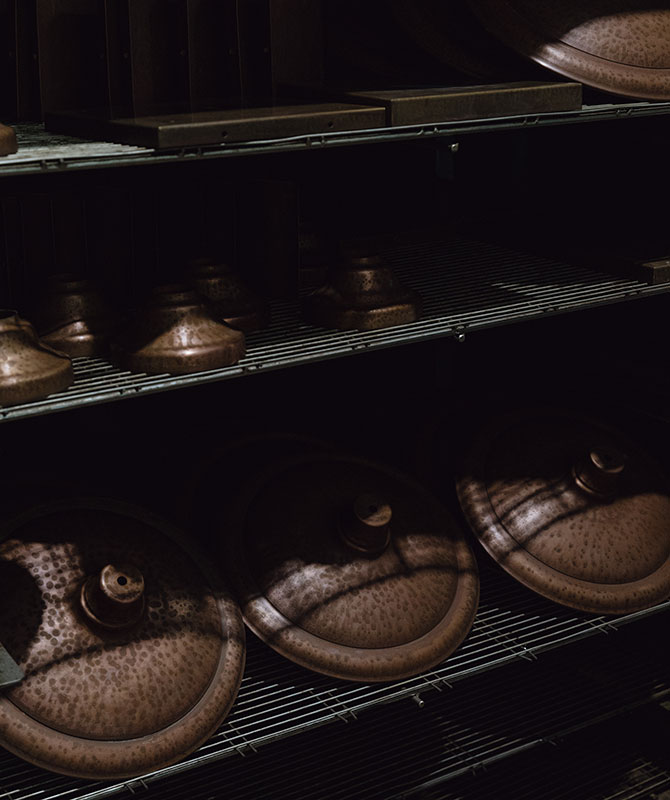 Sustainability
Il Fanale is a company with sustainability in its DNA thanks to 100% local production, eco-friendly materials and a design intended to last. We have recently installed solar panels to produce the energy we need. We are also looking at ways to minimise the plastic used for some electrical components and eliminate polystyrene from our packaging.
Materials
Materials are at the heart of our design. We have chosen to use prestigious materials such as brass, copper and iron: we treat them by hand using special techniques that give each piece a unique and unrepeatable look. We combine them with the finest local materials such as Murano glass and Bassano ceramics.