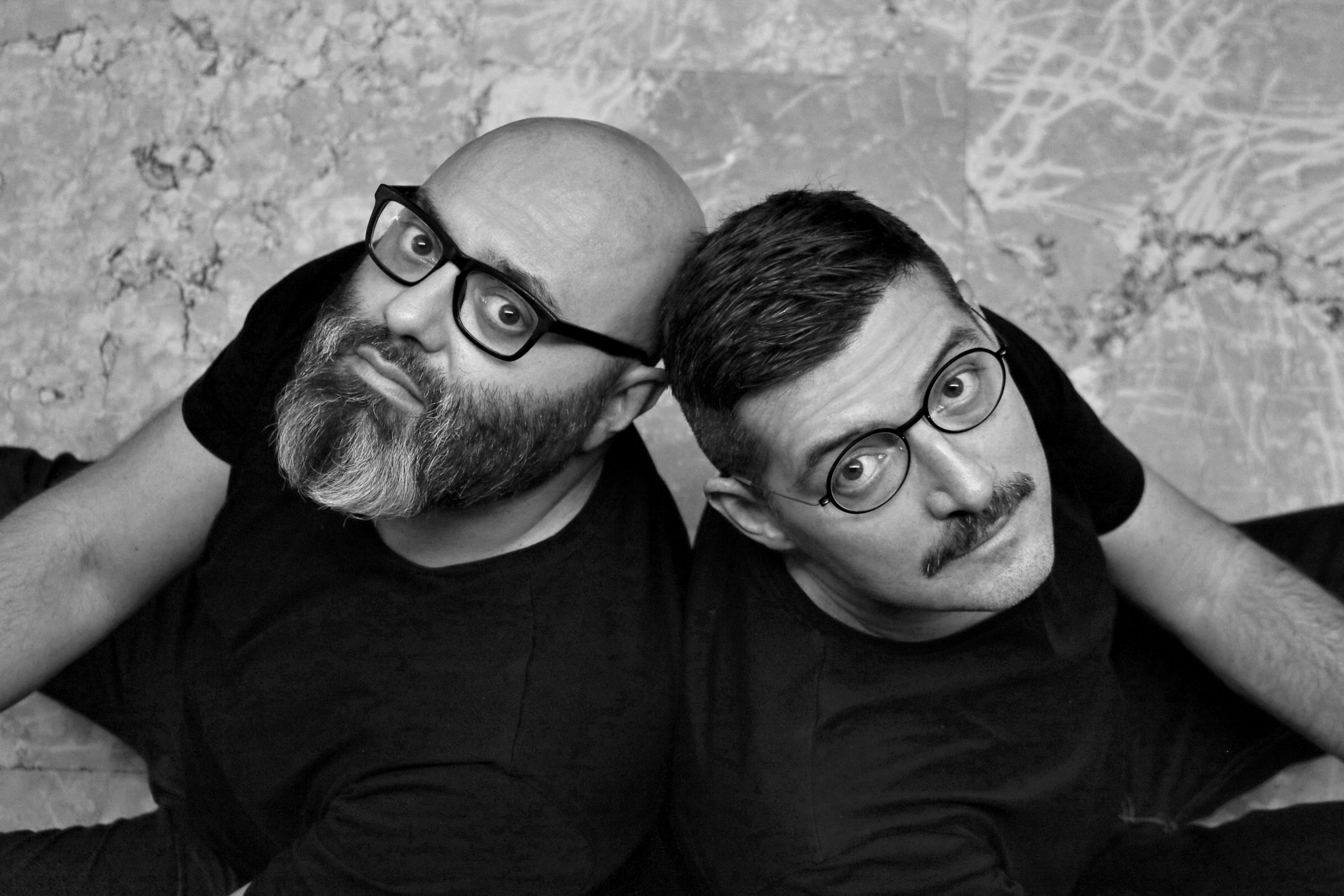 The world of the project is investigated through a creative approach in which imagination matters as much as the functional rigor and control in all the implementation phases.
Since 2006, Fabio Calvi and Paolo Brambilla work together with interior architecture (private residences, offices and shops), setups and product design. A consolidated partnership, thanks to the ability to find the balance of sometimes opposed design visions that become complementary to create a unique style, appreciated by professionals and by a wider audience, in particular through the set-ups.
As shown by the many and varied awards for exhibitions (2015 – the project of the exhibition held at the Palazzo della Permanente in Milan on the occasion of the 50th anniversary of the foundation of Flos receives the signal to the Gold Medal for the Italian Architecture of the Triennale di Milano), installations (2015 – the studio wins the "LC50" competition for the installation project in the Cassina showroom in Milan on the occasion of the 50th anniversary of the "I Maestri" collection) and exhibition stands (the Zanotta booth project at the Mobile 2015 is selected for the ADI Design Index 2016, while in 2017 the project of the Flos stand at Euroluce 2017 wins the Salone del Mobile. Milano Award for best fitting out).
Designed by Calvi Brambilla