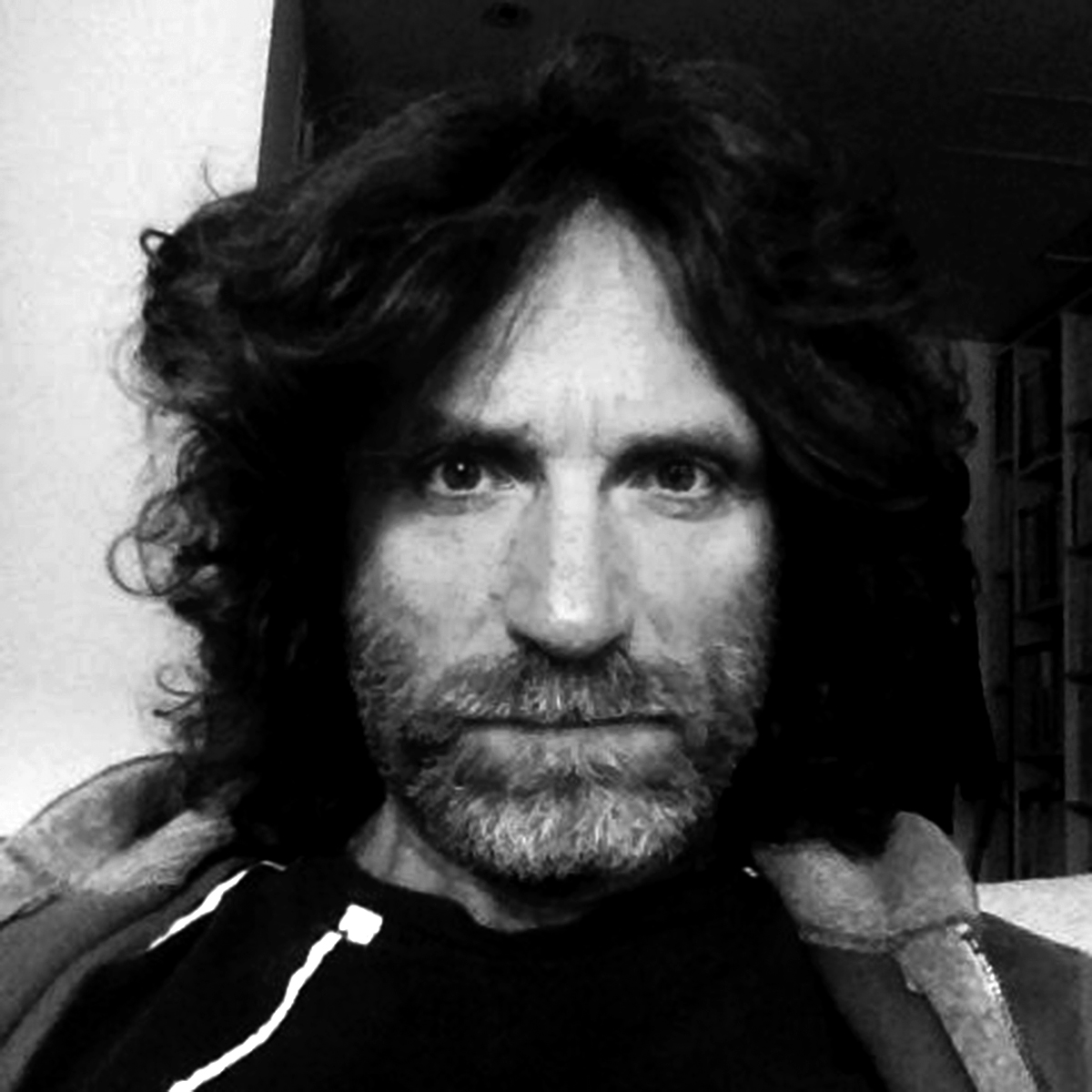 After graduating in Architecture in Venice, he immediately began to make his first moves in the lighting sector by personally following the start-up project "Marchiol Illuminotecnica", a detached section of the Marchiol s.p.a brand, orienting himself over time to the technical commercial part.
Between 1995-2002 he followed the lighting design and the museographic installations for Centroluce Teso and Officina Luminosa.
Over the years the various collaborations with architectural firms, furniture companies and turnkey installation companies have grown, ranging from renovations to product development, one among many is the Molecola lamp collection for Il Fanale Group.
Designed by Fabrizio Fava