Studio Klass
In 2009 Marco Maturo and Alessio Roscini founded Studio Klass, an industrial design agency based in Milano.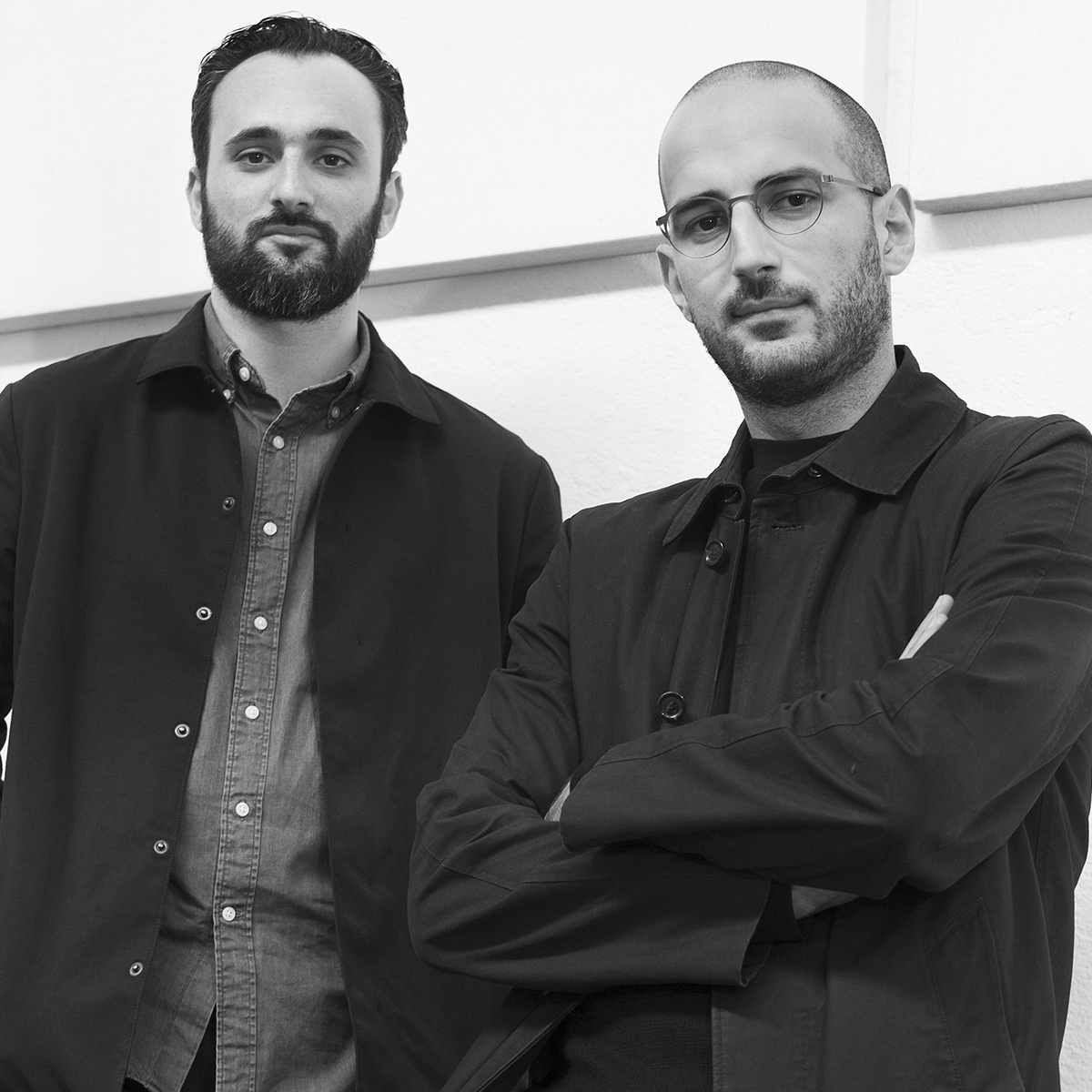 The studio operates in several areas, from furniture to product design and, over the years, has collaborated with Italian and international companies, presenting its products during many design fairs and events in Milan, Paris and New York.
The work of Studio Klass aims to innovate function and the way of use products, with a particular attention to materials and forms.
From 2009 Marco Maturo and Alessio Roscini are both professors at Istituto Europeo di Design of Milan.
"Light is the most important quality of the space. The light influences the relationships and reflects the emotional state of people living in that space. Designing the lighting is a big responsibility."