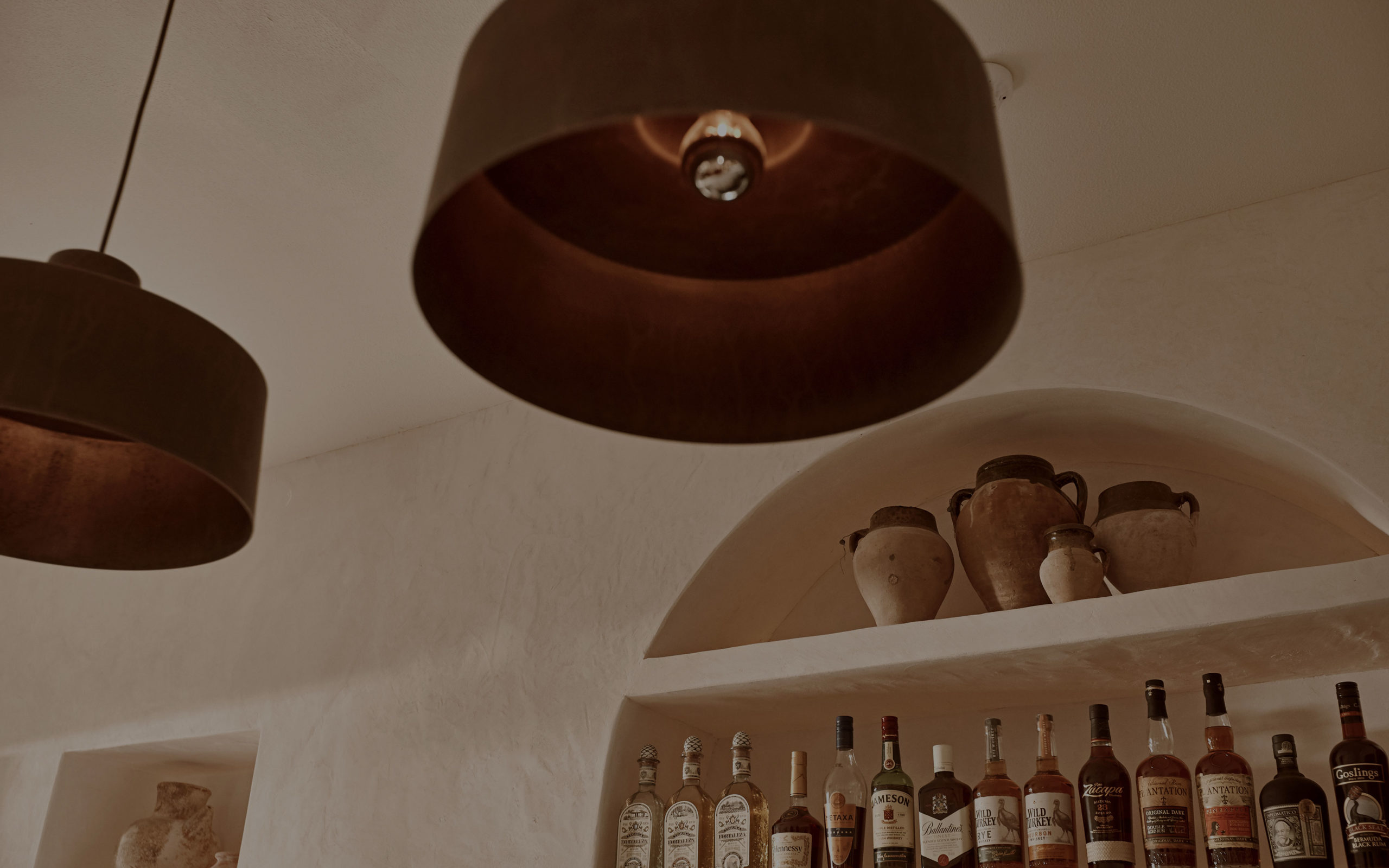 Projects / Ristorazione
A mediterranean restaurant with a Mediterranean style. Our lamps are ideal to add warmth and character. The officina pendant lamp was used within this timeless atmosphere. A trendy piece that works effortlessly among mediterranean inspired interiors. Officina is crude and rough, yet sophosticated in redined appearance.
A project of Lisa Wright / AFT_Trading • Photo by Emily Bay • thanks to Light&Co.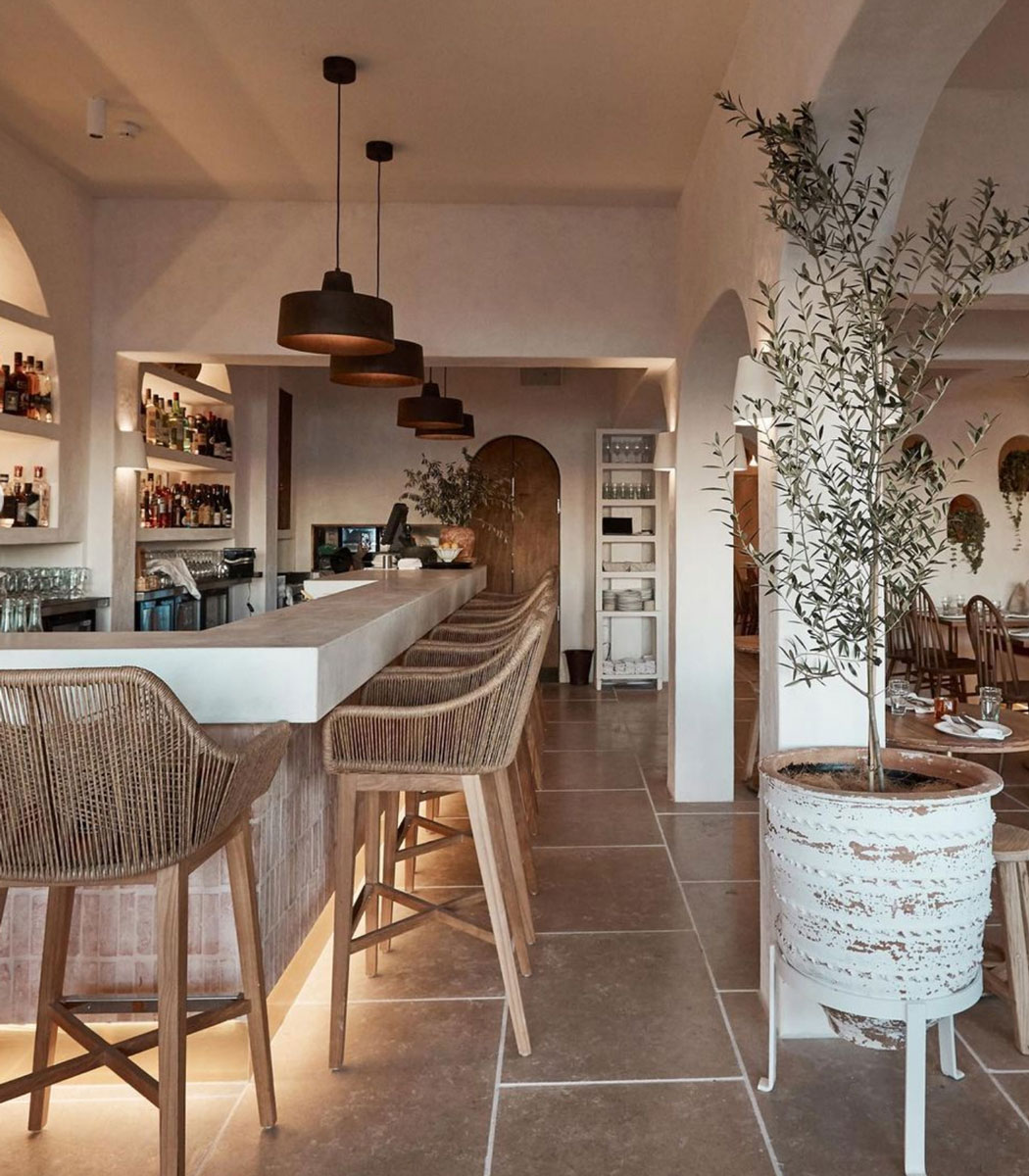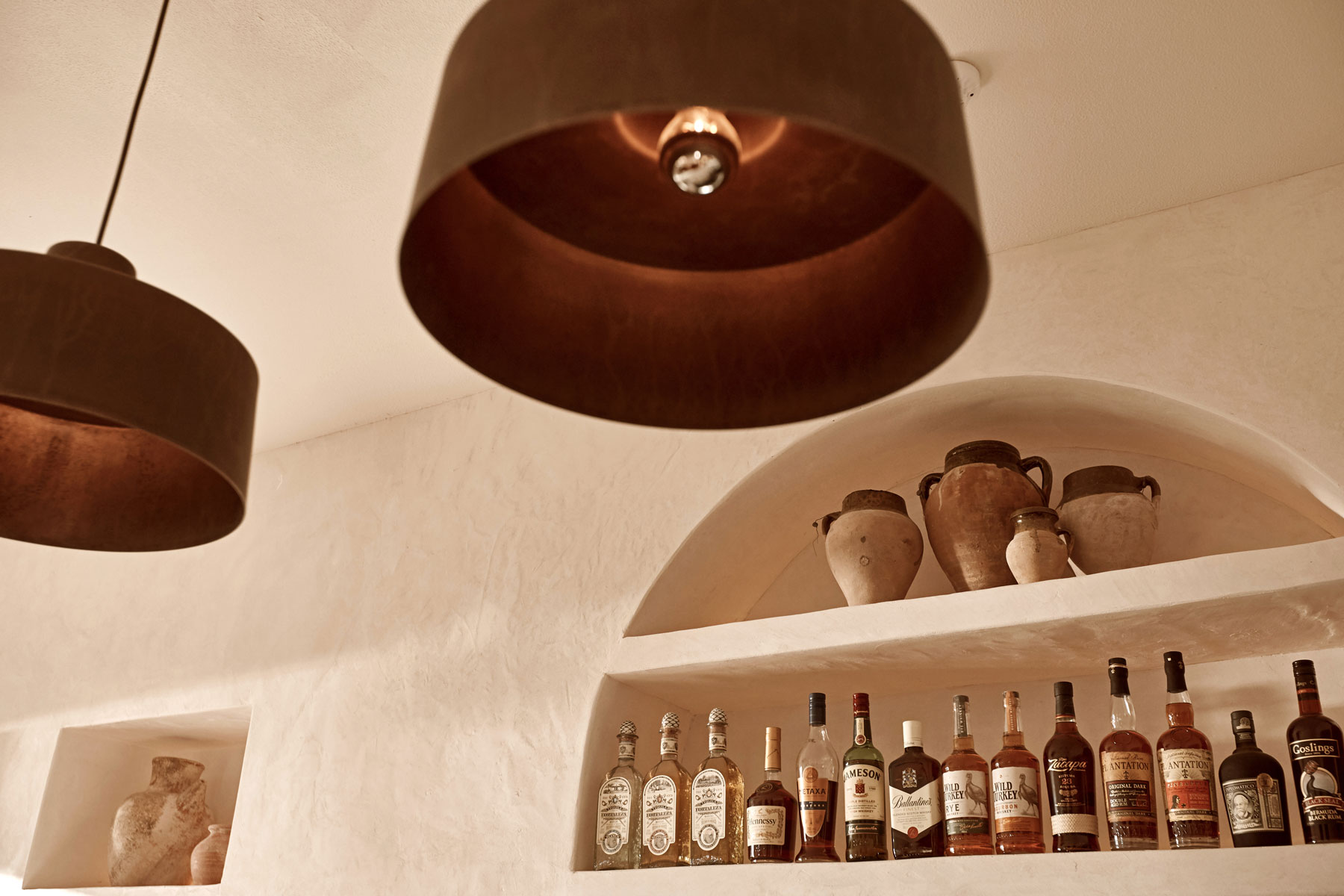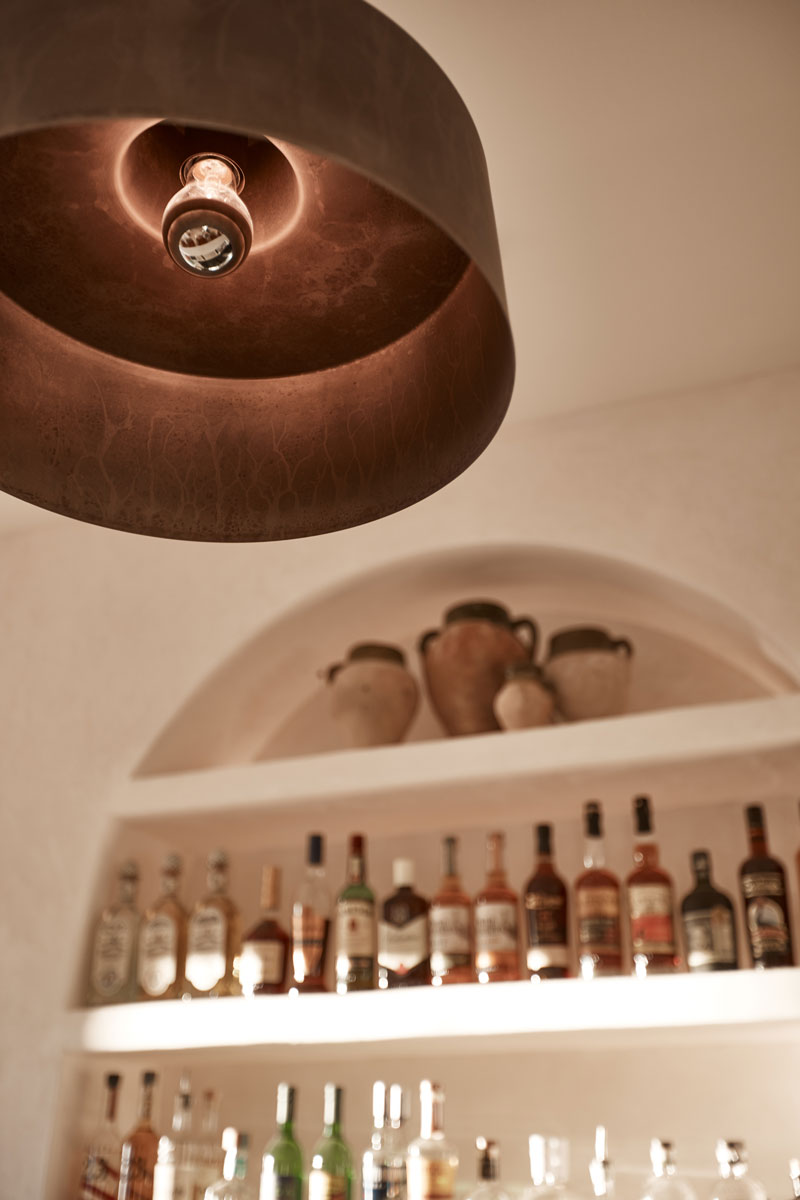 Continue to explore our projects
CONTACT US FOR INFORMATION
Click here to request information about our products