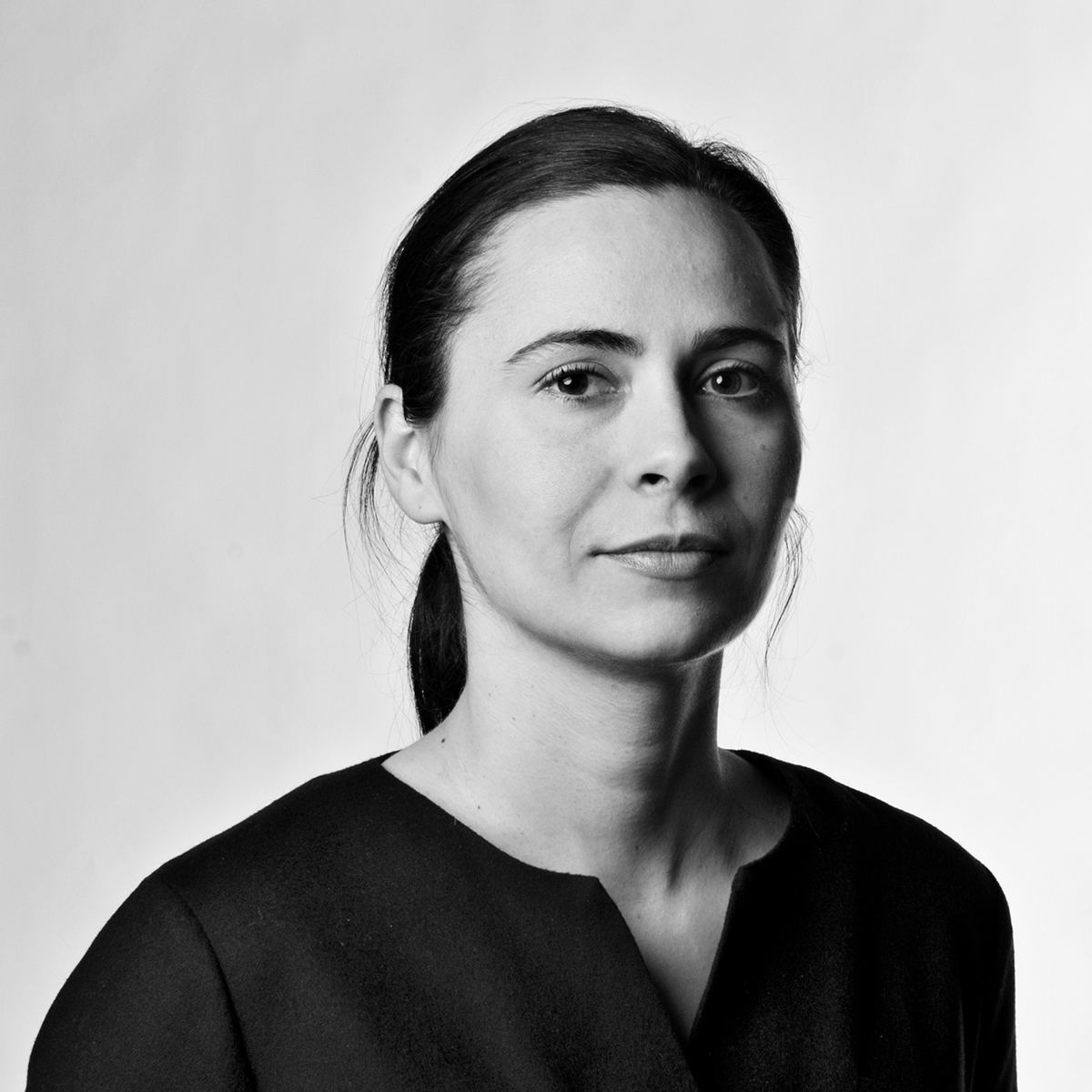 Cristina Celestino was born in 1980 in Pordenone. 
In 2005, after graduating from the School of Architecture at IUAV University of Venice, she worked with prestigious design studios, focusing on interior architecture and design. 
In 2009 she moved to Milan, founding the brand Attico Design to produce lamps and furnishings based on painstaking research on materials and forms. 
In 2012 she was selected to take part in the Salone Satellite. Following this important experience, the projects of Attico Design have been shown in many international galleries and showrooms. They include the Atomizers project, produced by Seletti, which has become part of the permanent collection of Italian design of the Milan Triennale. 
As a designer and architect, Cristina Celestino creates exclusive projects for private clients and companies. 
Her work also extends to creative direction for companies, and the design of interiors and displays. For DesignMiami 2016 she designed the Happy Room collection for Fendi. In 2017, for Sergio Rossi, she created exclusive interior design and a collection of furnishings for the concept of the new boutiques. 
Cristina has received many international prizes and honours, including the Special Jury Prize in the "Salone del Mobile.Milano Awards" in 2016, and an Elle Deco International Design Award with the "Plumage" facings project for BottegaNove.
Designed by Cristina Celestino