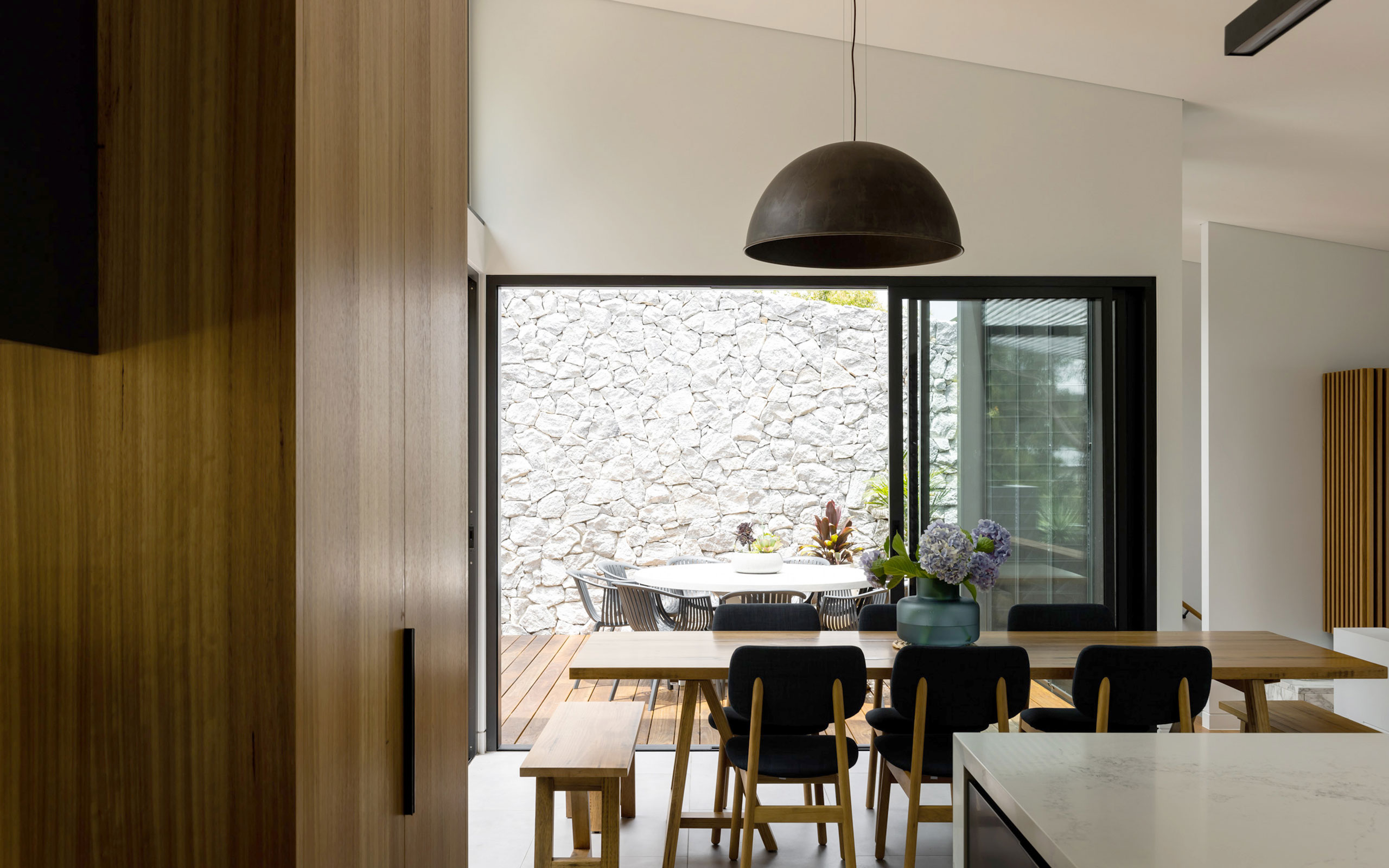 Project / Residential
Summer fills the air with a dreamy and magical light entering this wonderful holiday house in Palm Beach, Australia. The lamps chosen to illuminate the welcoming interiors offer an equally amazing light, such as our Galileo pendant lamp, inspired by the great curved vault of the sky.
Project by Playoust Churcher Architects, Light&Co.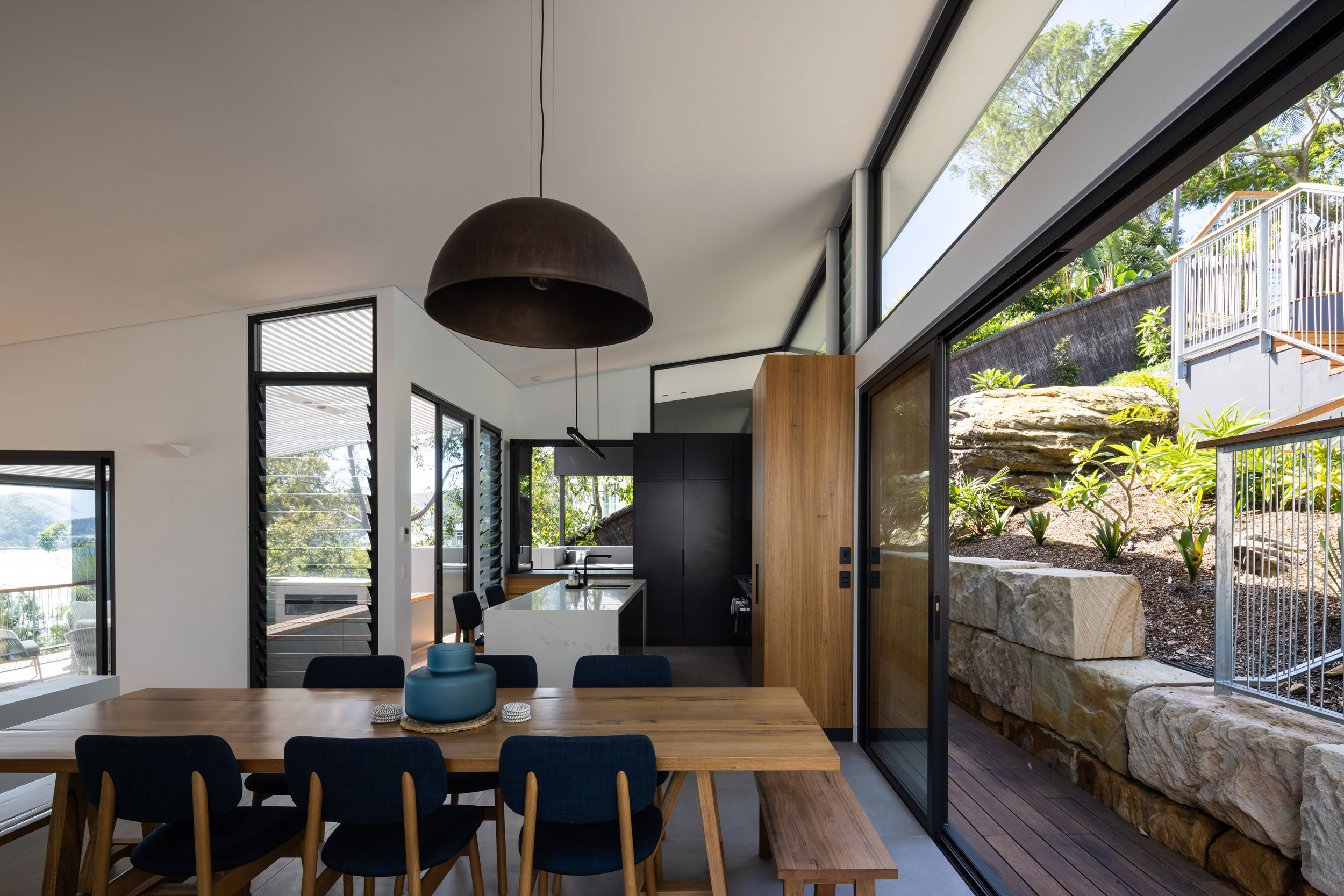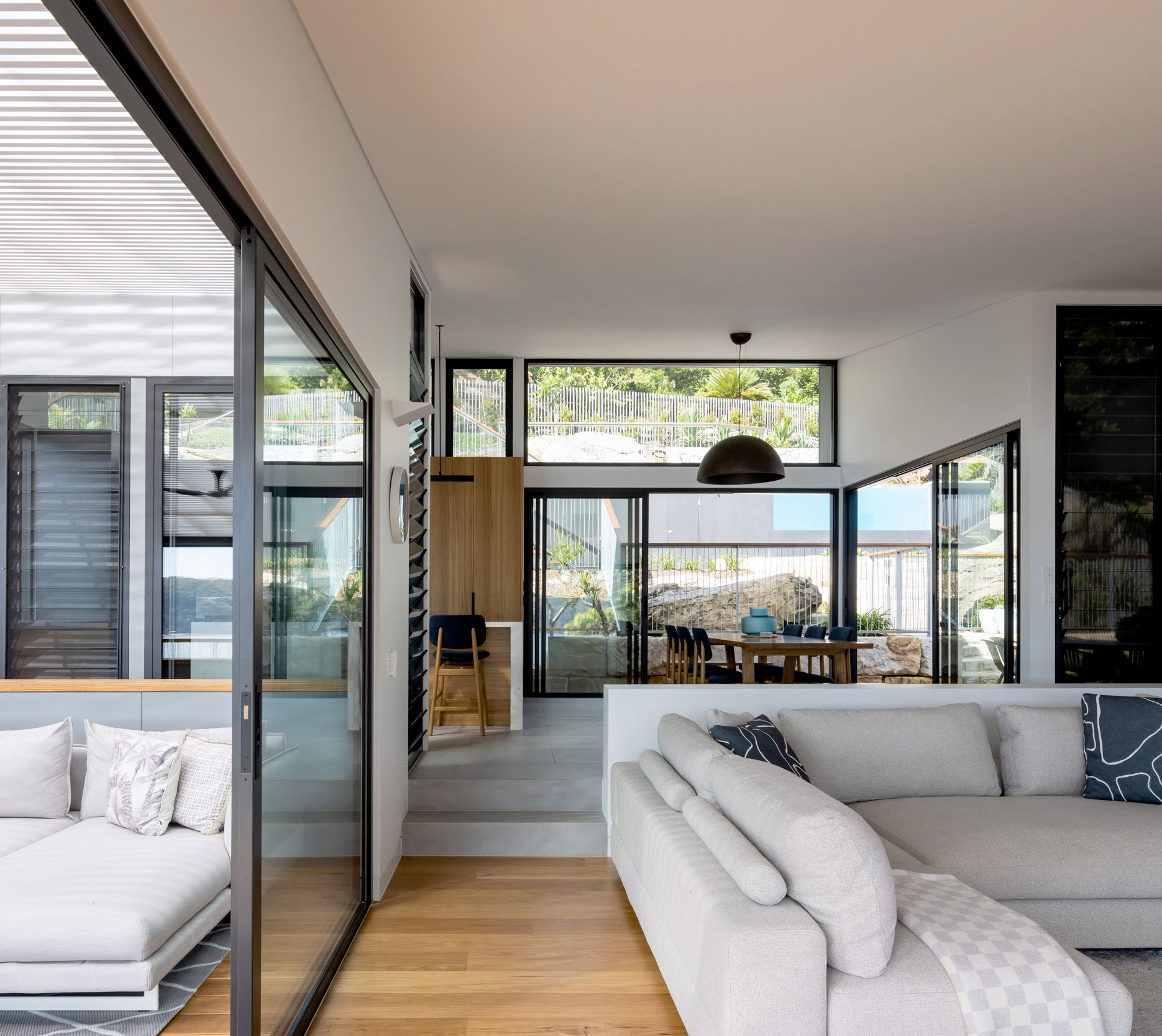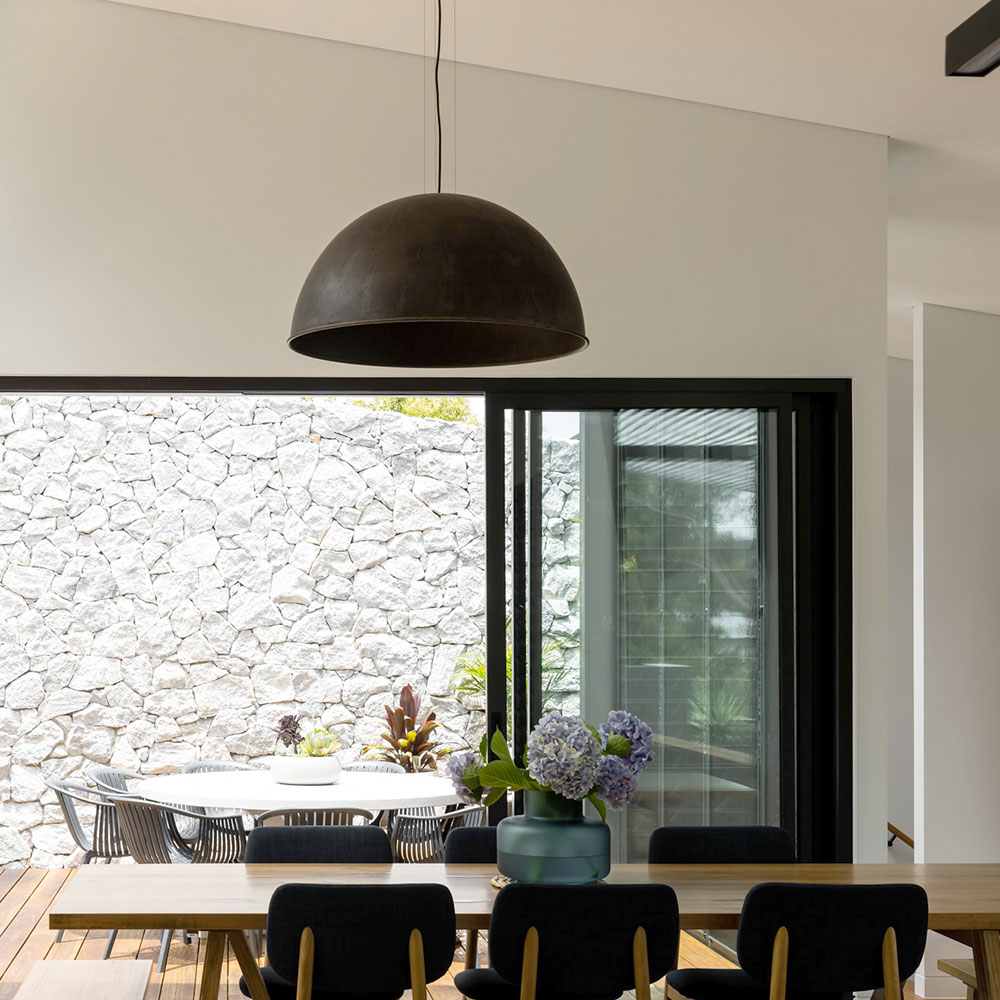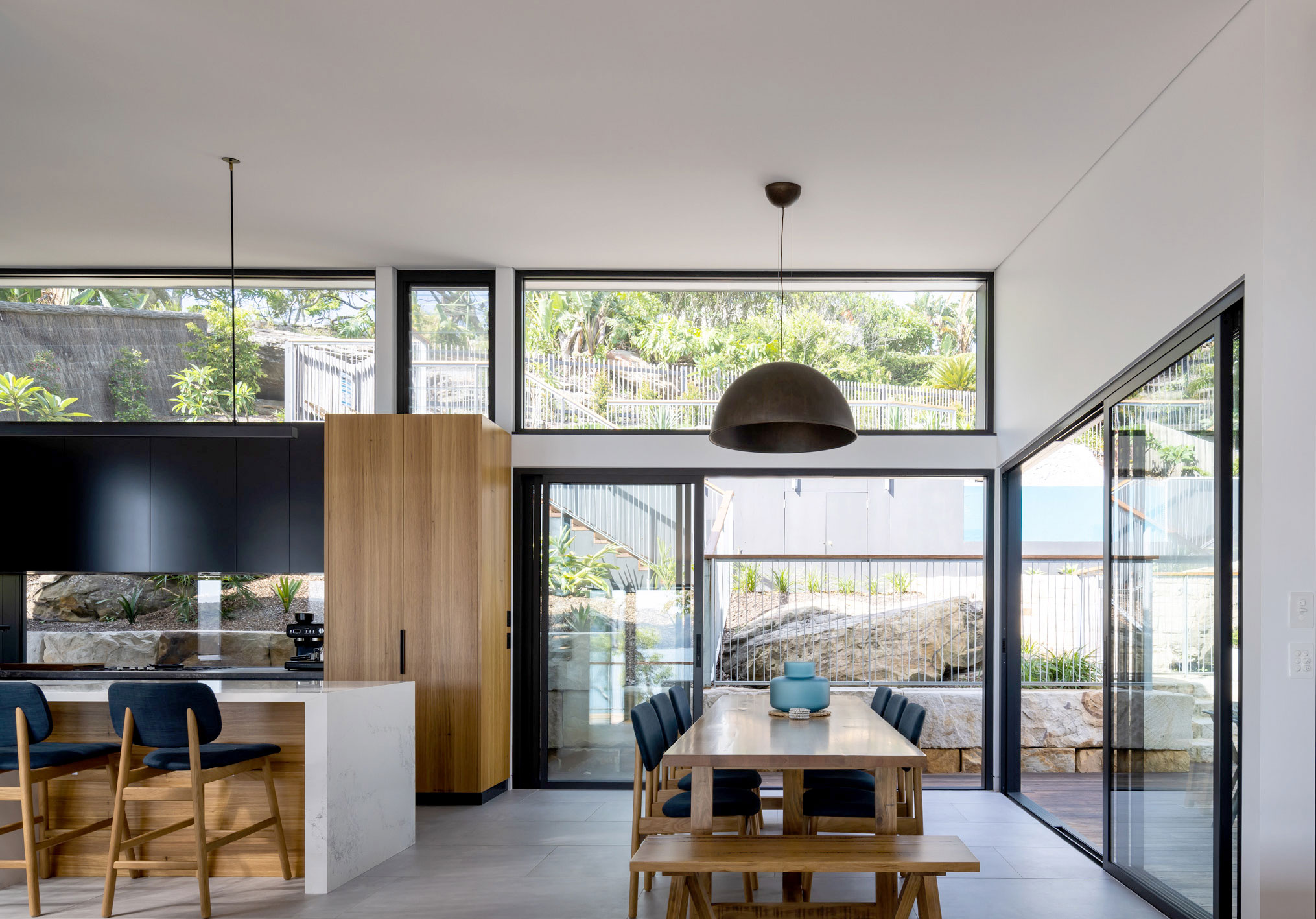 Continue to explore our projects
CONTACT US FOR INFORMATION
Click here to request information about our products